Method Race Wheels on the Gold Coast
The Gold Coast's No 1 choice for Method Race Wheels.
Method Race Wheels have become a powerhouse of the Mag Wheel Industry in Australia and Internationally. Action Tyres & More Is proud to be a preferred stockist for such an iconic brand.
Method Race Wheels sets itself apart in the industry by having the latest styles and trends in Mag Wheels backed up with Accessories such as Centre Caps, Valve Stems and Lug Nuts. If you are going to invest in a quality product from a renowned brand then it's these extras that will make your vehicle stand out.
Standard, Heavy Duty, Bead Grip and Beadlock – Method Race Wheels have a huge and ever changing inventory. If we don't have it in stock then please contact Matt and the team and we can order it in for you.
Below is some of the Method Race Wheels available from Action Tyres and More: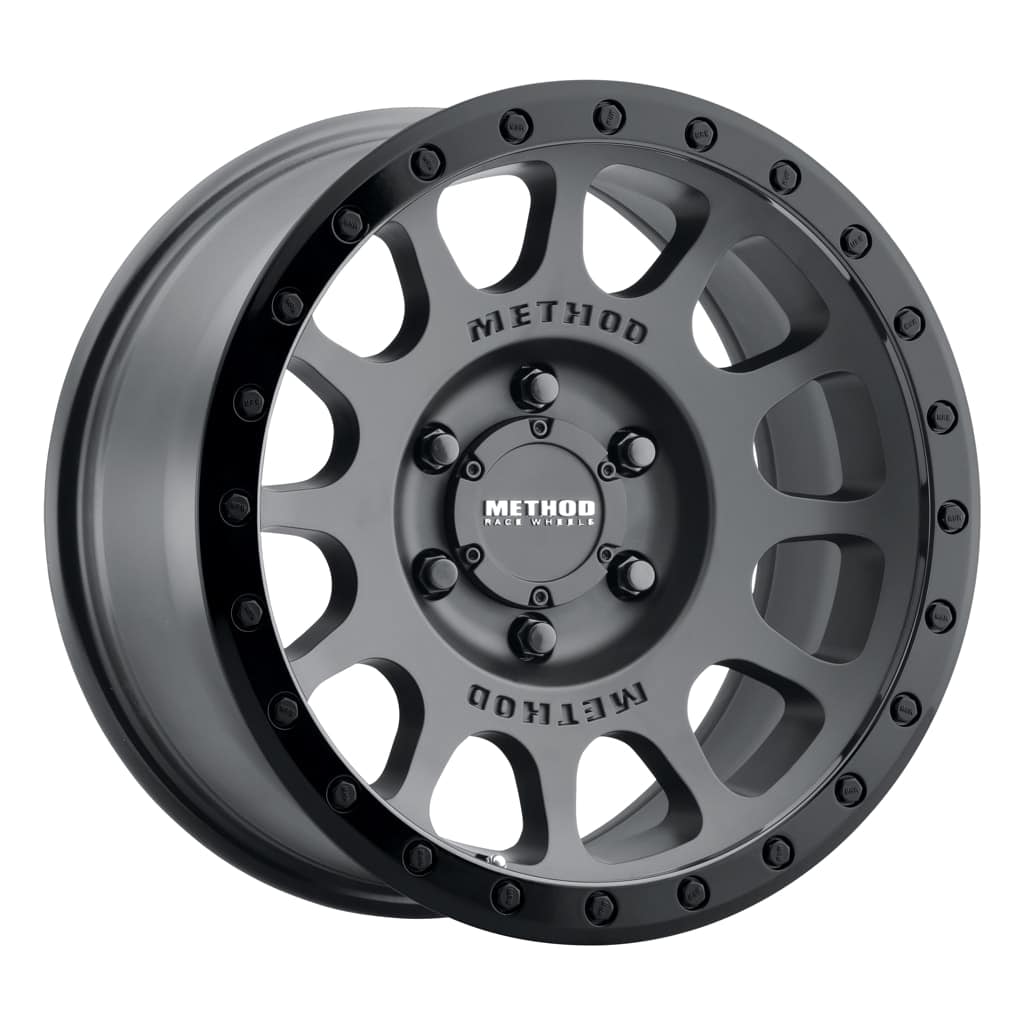 MR305 wheel 6lug matte black gloss black ring 17x8-5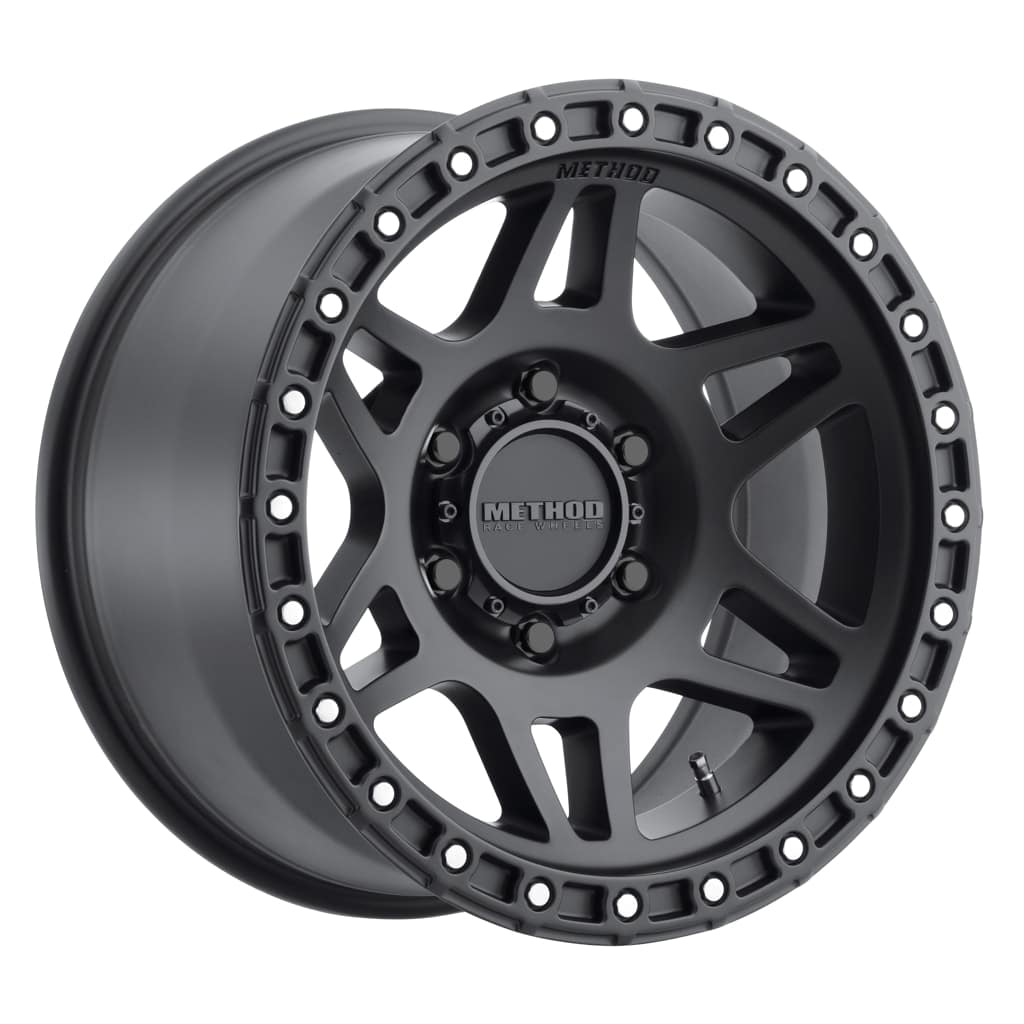 MRW 01518 312-Black 6-Lug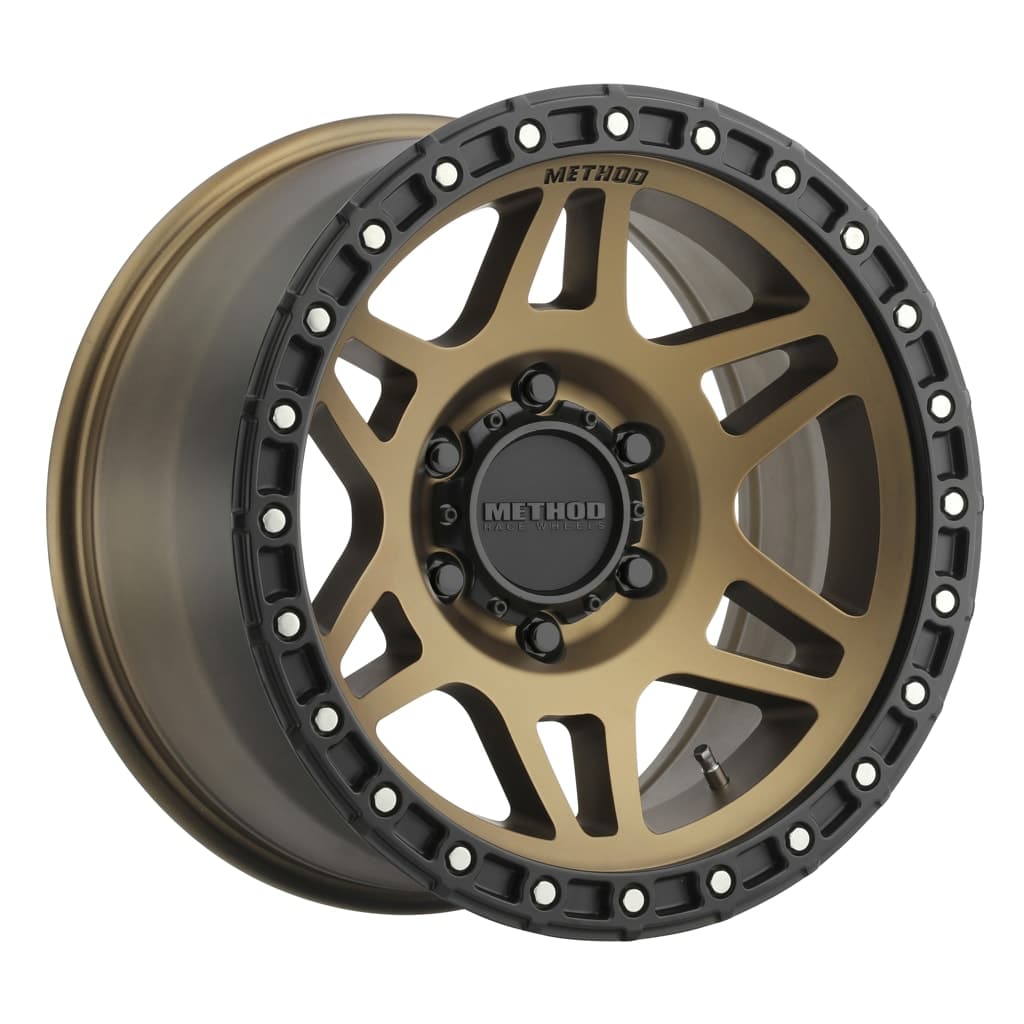 MRW 01518 312-Bronze 6-Lug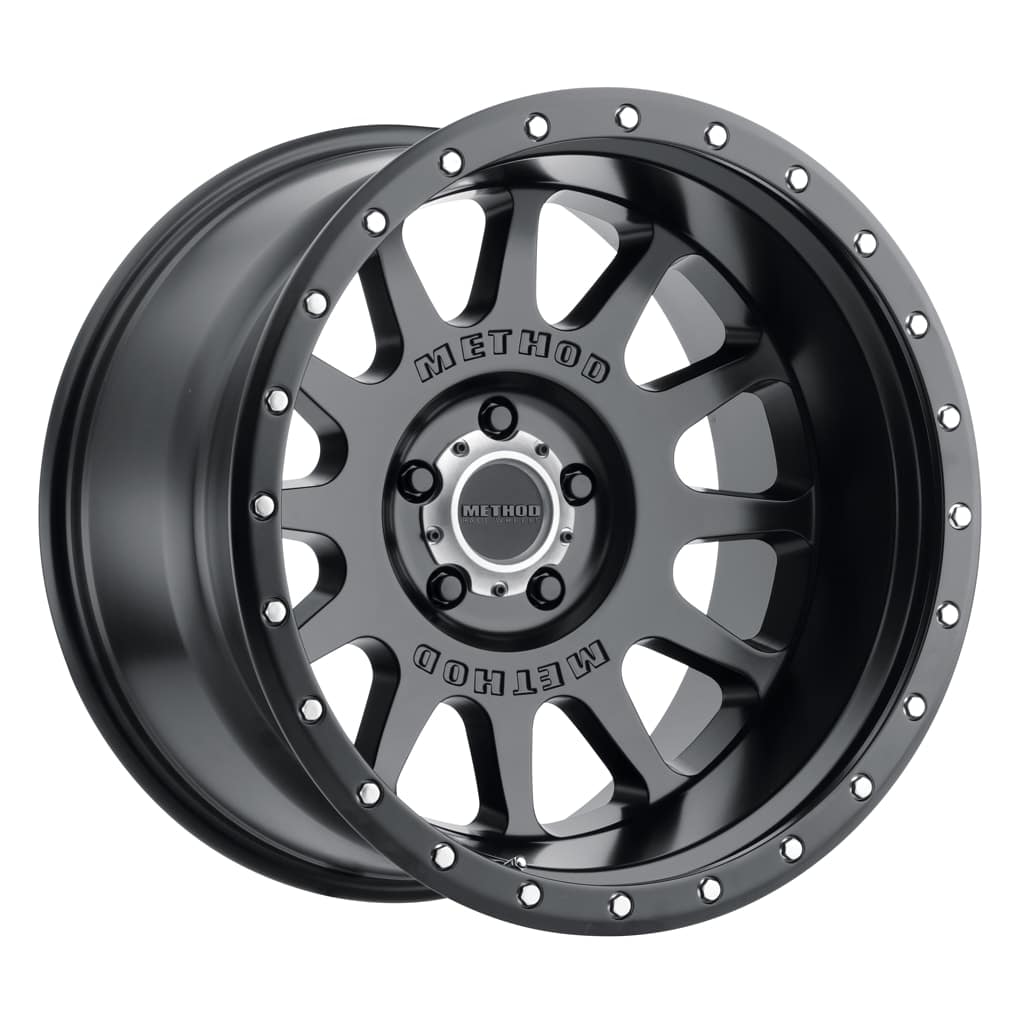 MRW 10218 605-Matte Black 5-Lug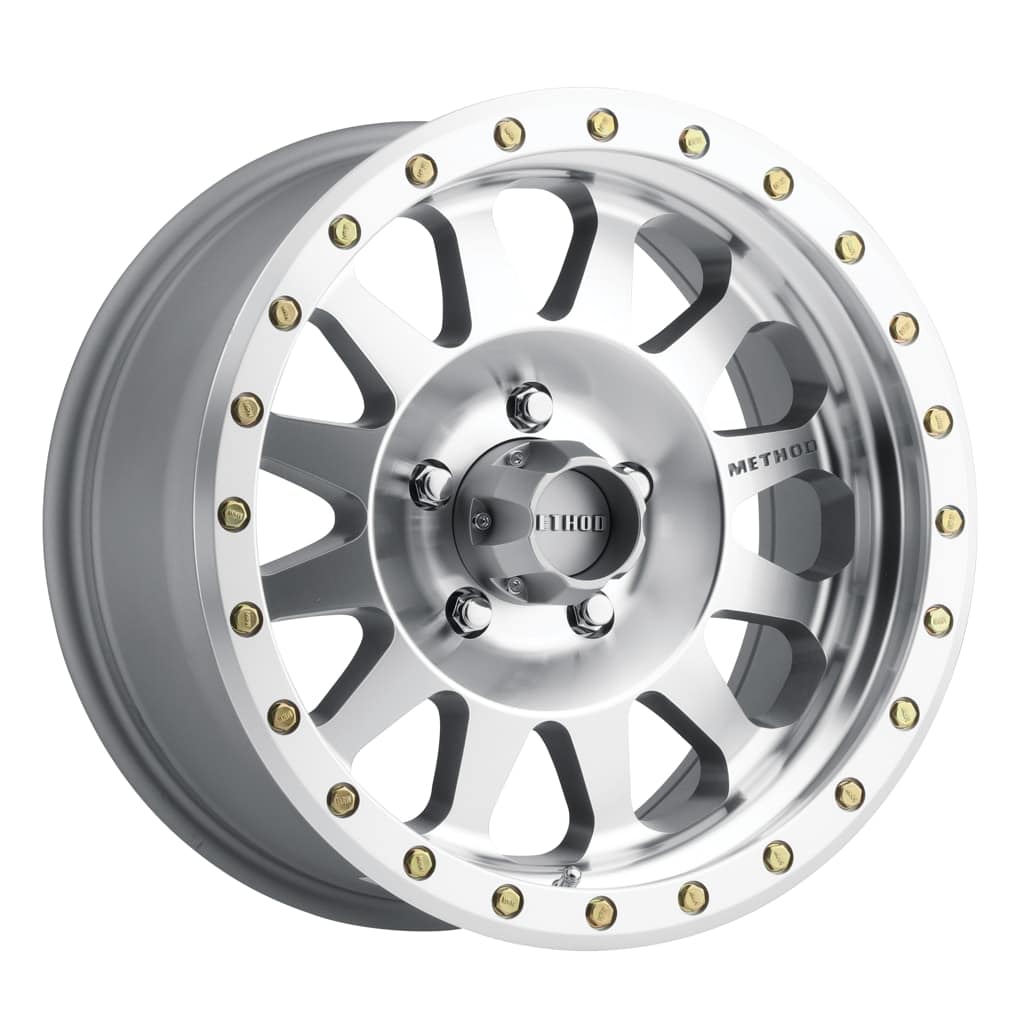 MRW 052318 304-Machined 5-Lug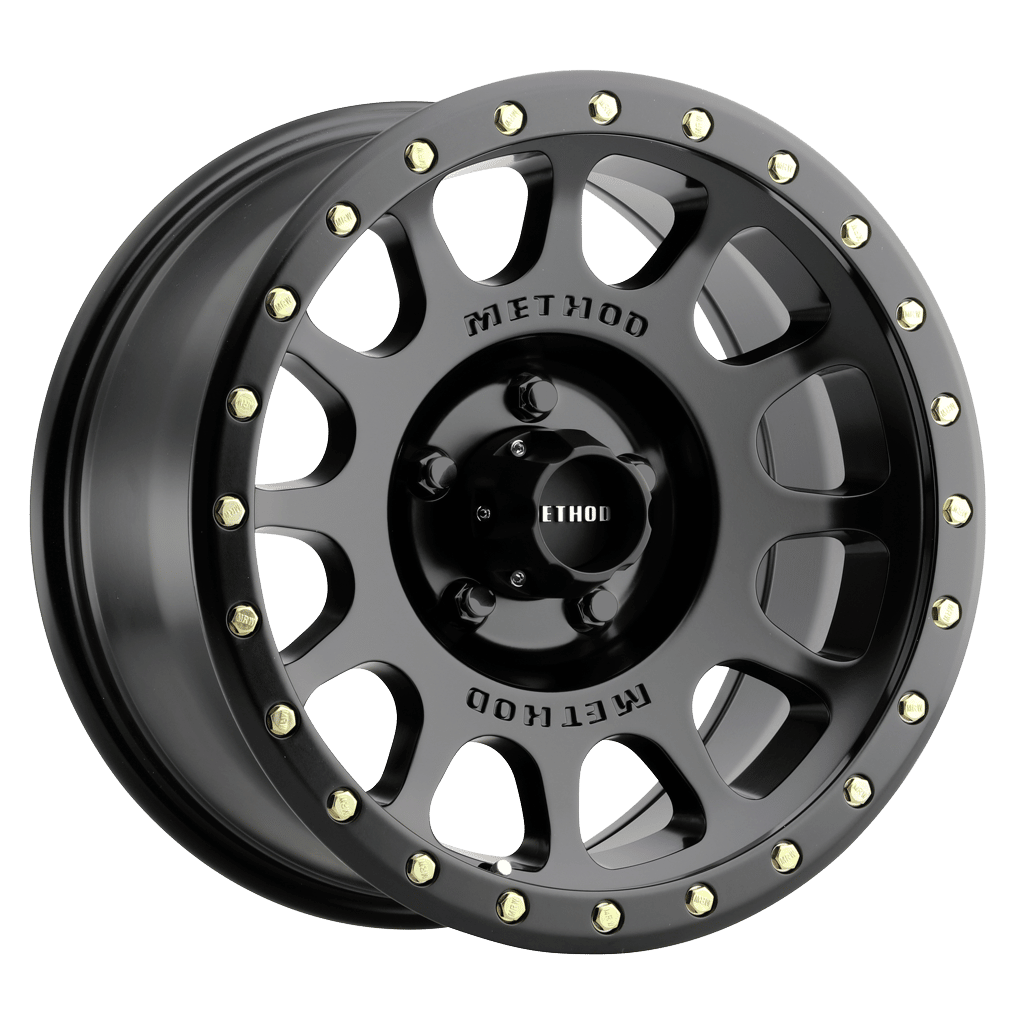 MRW 052418 305-Black 5-Lug