Pirelli Tyres
As one of our leading brands, our customers love the Italian quality of Pirelli tyres.
Pirelli Tyres are very popular on large SUV's here on the Gold Coast, like Volvo, BMW, Lexus and Audi. Most of the above vehicles come out of the factory with Pirelli tyres fitted and we find that most customers have been happy with the Pirelli performance and request them again and again.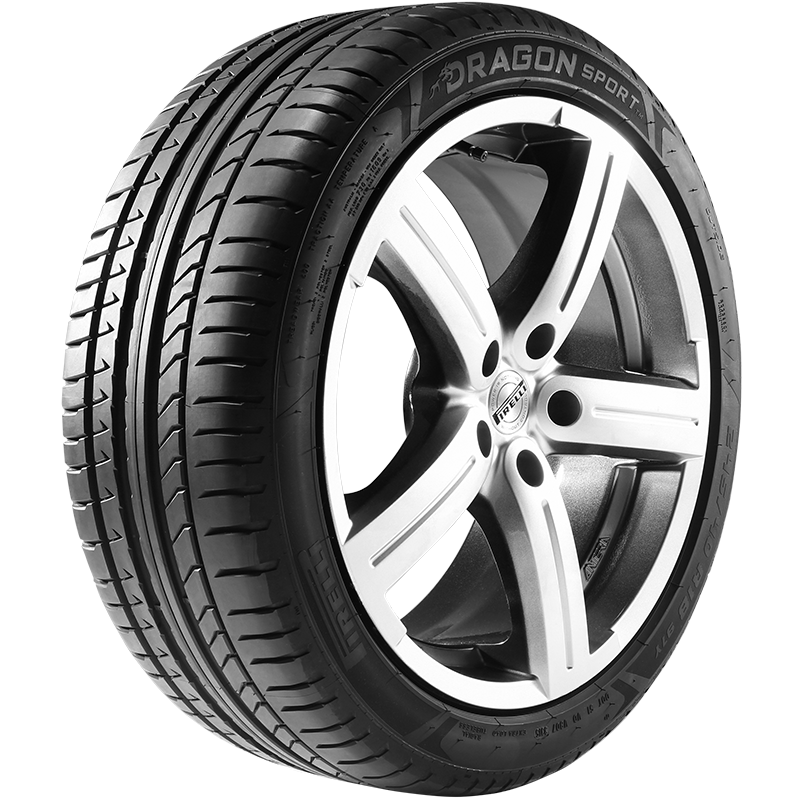 Need a Pirelli Tyre to suit your vehicle type?
Pirelli are more of a premium product with tyres for cars, trucks and performance products geared towards the luxury manufacturers.