Does your car pull to one side, or do you have unevenly worn tyres that affect your ride? Here at Action Tyres & More, we can align your wheels to mitigate these issues and more.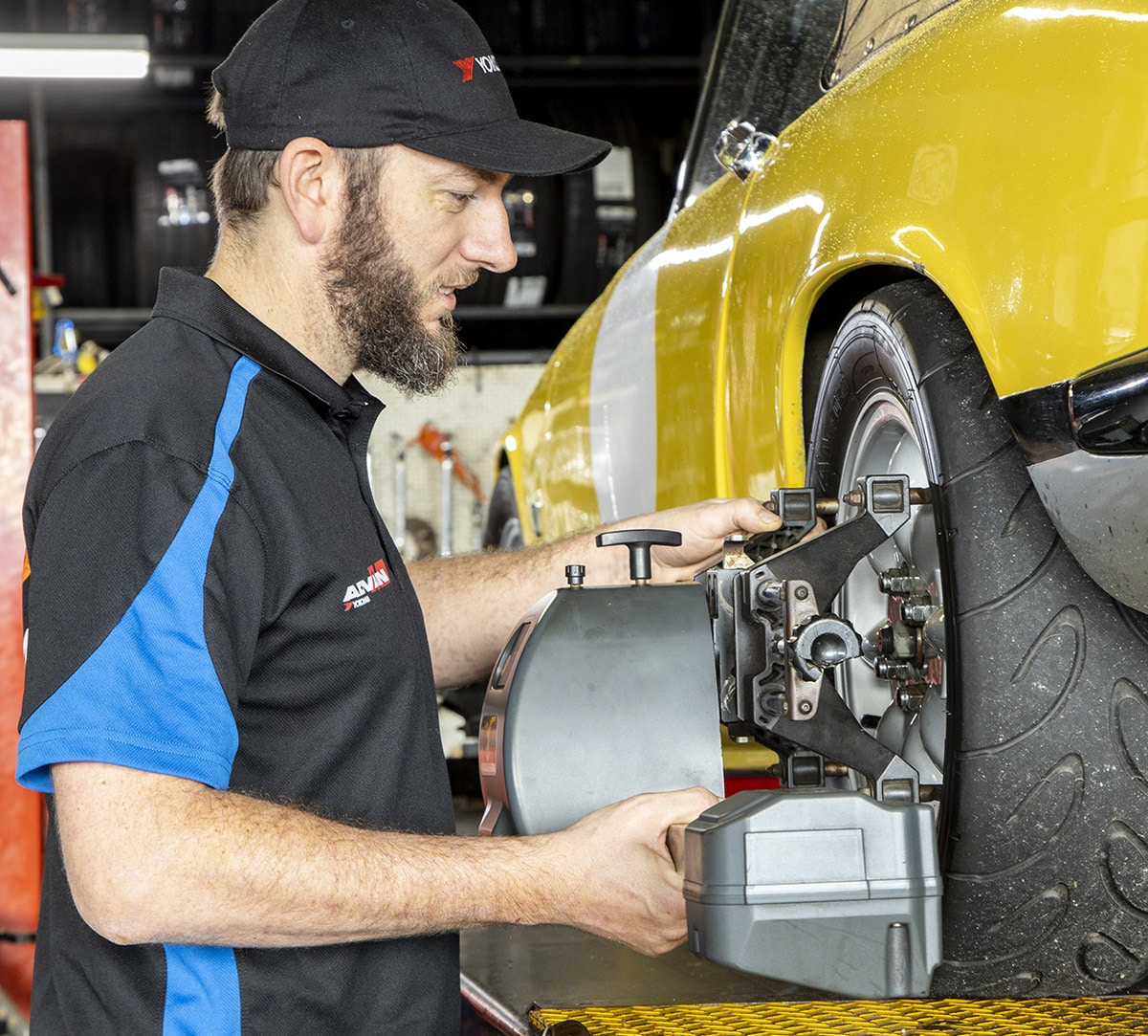 What are wheel alignments?
Wheel alignment, simply put, is the direction in which the wheels face in relation to each other. This is vastly different from wheel balancing which refers to how smoothly the wheel rotates around its own centre. Talk to our team, and they will help you with the correct requirements for your car.
Choose a qualified specialist
Our team of qualified professionals can align wheels for both road and racing conditions.
Using the latest equipment
Using the latest Trigon 728 Laser technology and factory alignment specifications, we guarantee our clients vehicle handling at its absolute best.
Street or Race Spec?
No car is too big or too small. Our state of the art facility in Southport has top of the line wheel alignment equipment and can handle everything from;
Small & medium size cars.
Large & Family cars
Off-Road / 4×4 cars
SUV's
Luxury and performance cars
We even have a motorsport preparation department.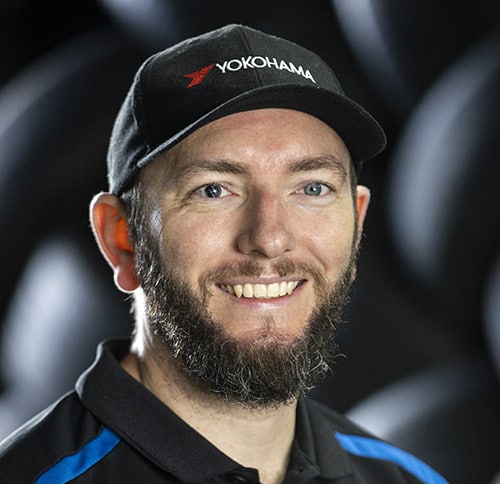 Matt's Tip
"Wheel alignment is a crucial part of vehicle maintenance, ensuring that you get the best out of your tyres and your vehicles handling."
Need to get around?
If your vehicle is in for an extended period of time, we offer a complimentary pick-up and drop off service within a 5km radius.
Just a quick visit?
If you're only going to be in for a few minutes, relax in the air-conditioned waiting room where complimentary tea, coffee and water is available. We even have magazines and a tv for you to unwind.