King Wheels
The Gold Coast's No 1 choice for New and Used King Wheels.
King Wheels are the epitome of style and exclusivity, allowing their product superiority to be their point of difference and as a result has seen King Wheels become a market leader in the alloy and steel wheel distribution industry. With the slogan of "Royalty in Motion", King Wheels pride themselves on setting the benchmark of style and technology in their diverse range of both alloy and steel wheels.
King Wheels are renowned for extensively researching, developing and designing alloy and steel wheels with a difference. So if you're driving along the highway, cruising your neighbourhood or handling the rough outback terrain condition, King Wheels has the product to set your vehicle apart from all others. On top of their excellent quality and unique designs King Wheels are fully backed by their "Royal Warranty" providing protection to their customers and adding another level of unmatchable professionalism to their product service.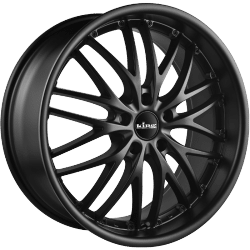 King Wheels Apex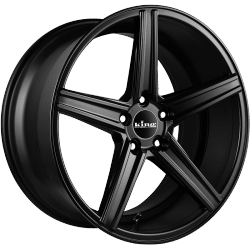 King Wheels Assault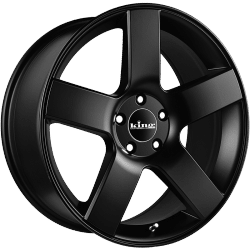 King Wheels Brute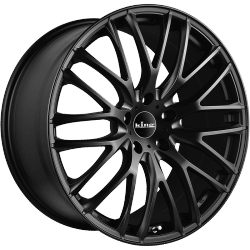 King Wheels Catalina