Advanti Wheels
The Gold Coast's No 1 choice for New and Used Advanti Wheels.
Advanti Wheels are one of the most popular brands of alloy wheels in Australia, encompassing the definition of sport luxury by providing unmatched quality and distinctive design. Inspired by sport luxury vehicles, their product range is jam packed full of premium quality, modern designs in a range of colours and finishes, providing elegance to any modern day sport tuned vehicle.
The Advanti Racing brand has been circulating through international motor racing circles for 20 years. Their presence in the high profile formula one racing category is a testament to their quality. Despite their prestigious allegiances, Advanti Wheels are extremely affordable. Wheel sizing starts from 13inch and spans right through to 22inch for both passenger and SUV categories.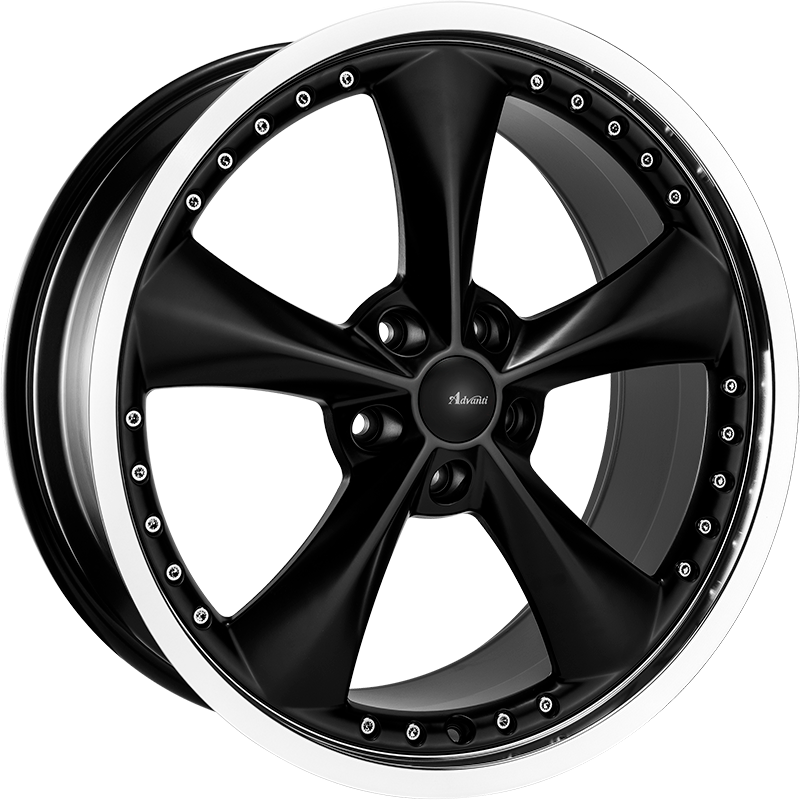 Advanti Americana II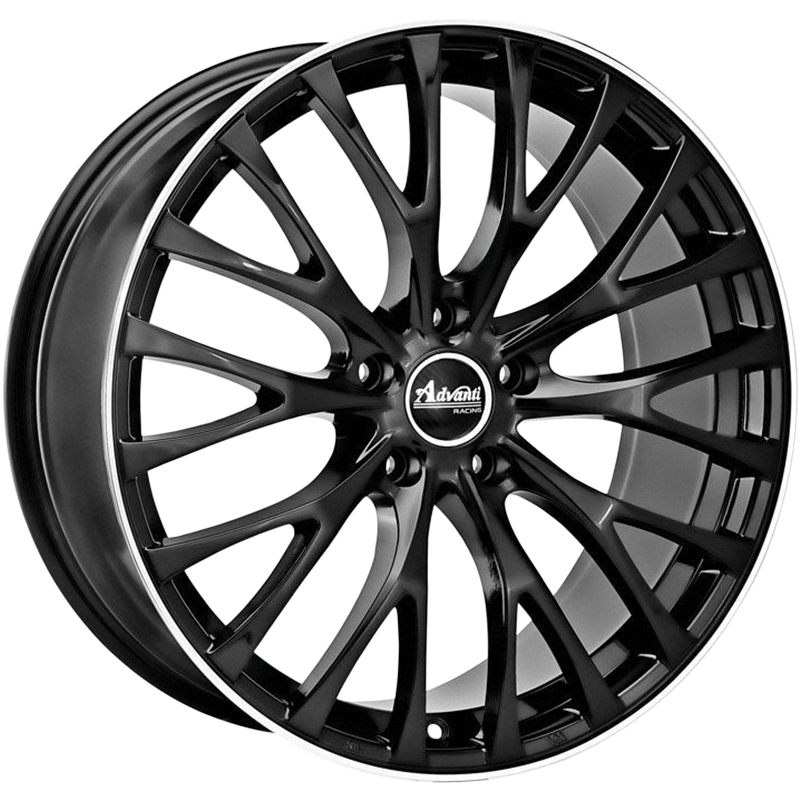 Advanti Caesar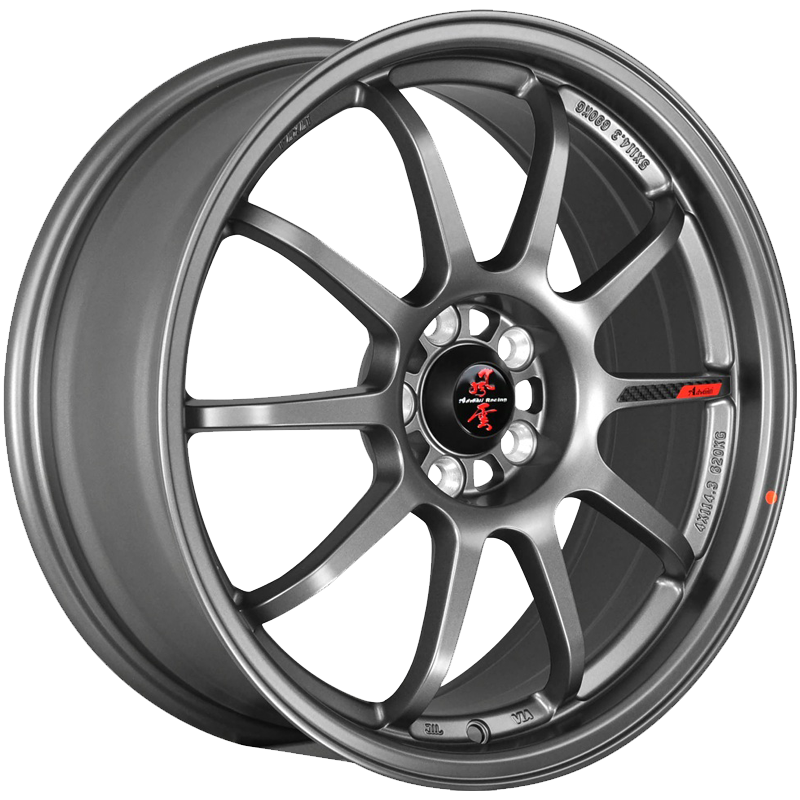 Advanti Eco Motion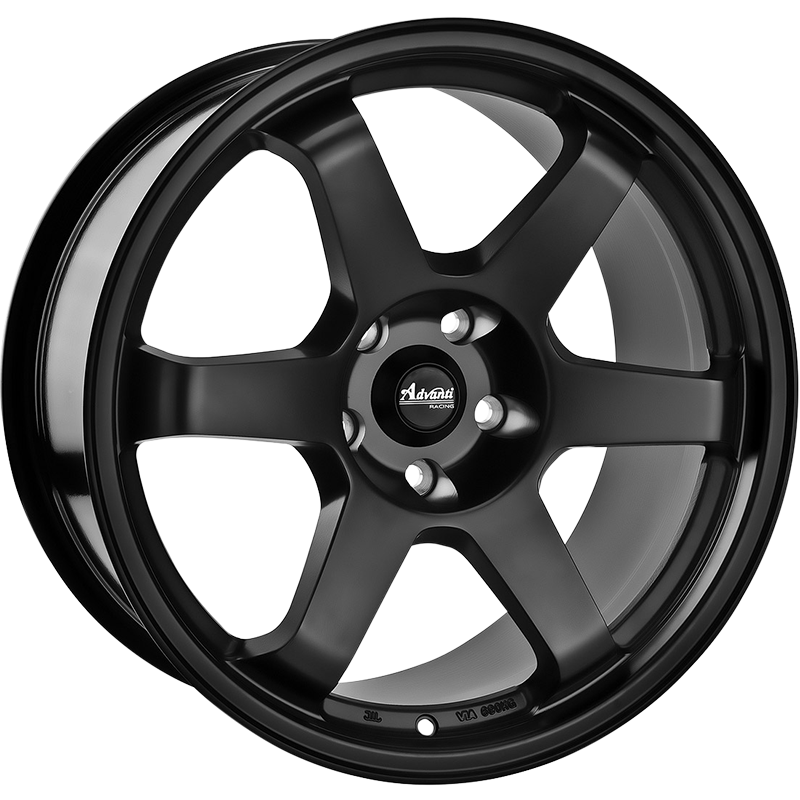 Advanti Kalami