Kumho Tyres
The Gold Coast's No 1 choice for New and Used Kumho Tyres.
Our customers love the performance of Kumho matched with its affordable price tag. Most people are pleasantly surprised with the quality of Kumho & the impressive technology behind the product range.
There are so many tread patterns to choose from. Designed for small front wheel drives, sedans, big V8's, SUV's, utes, vans 4WD's and everything in between.
We have been proudly selling Kumho for 15 years.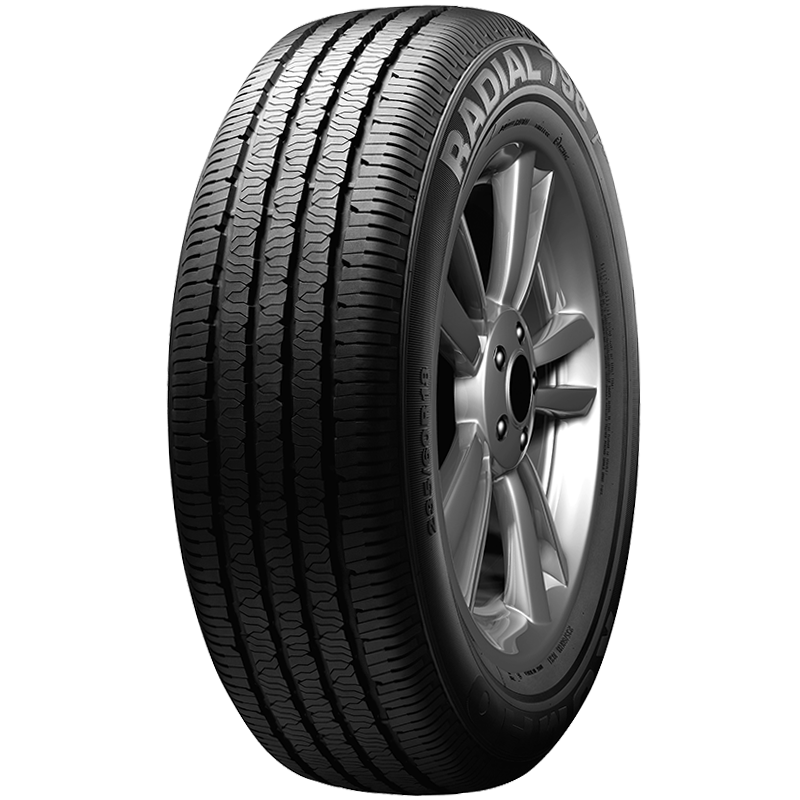 Kuhmo 798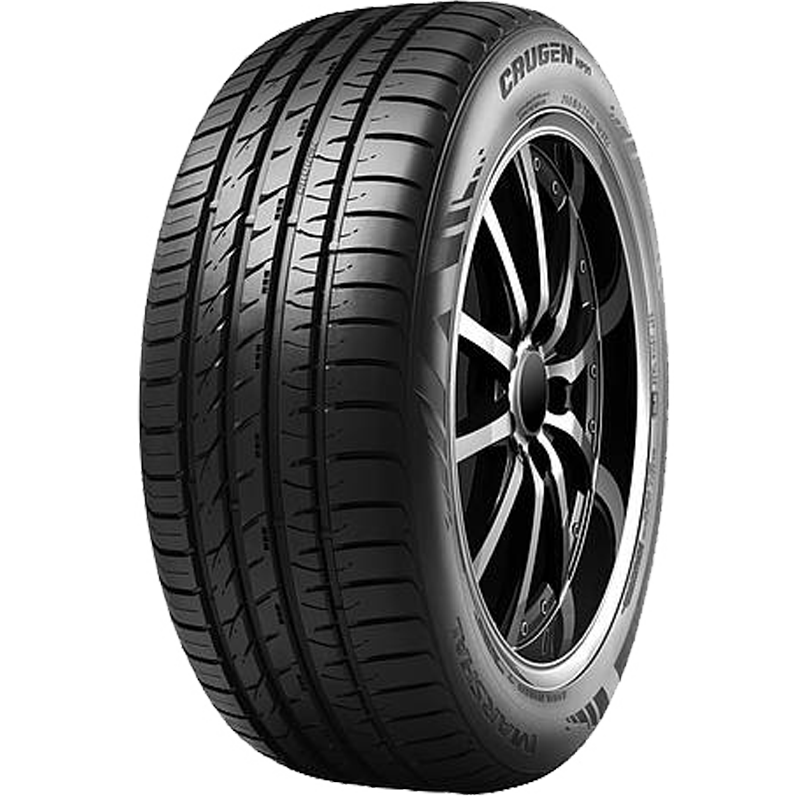 Kuhmo HP91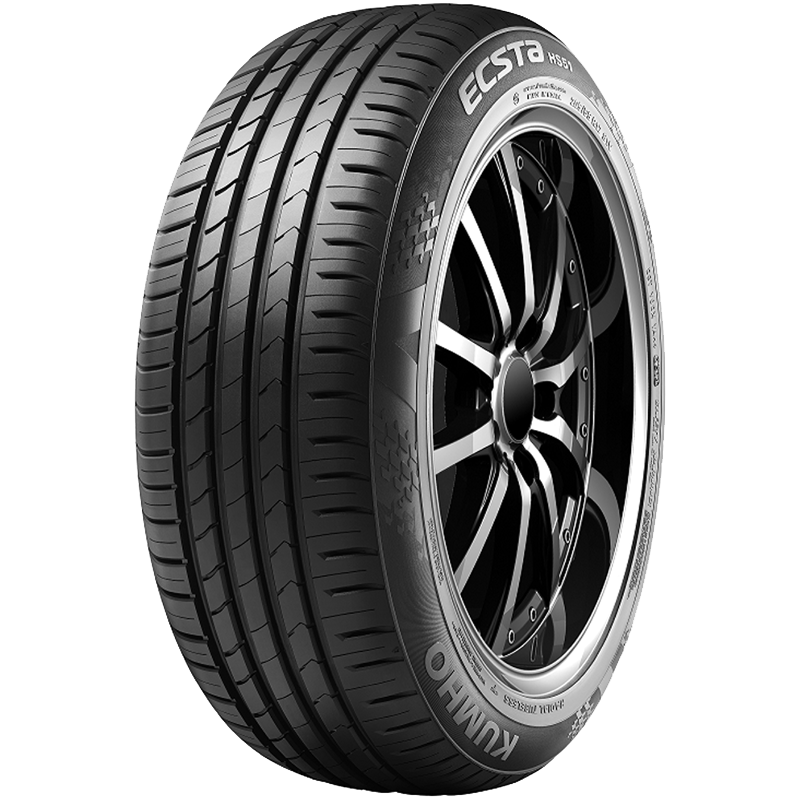 Kuhmo HS51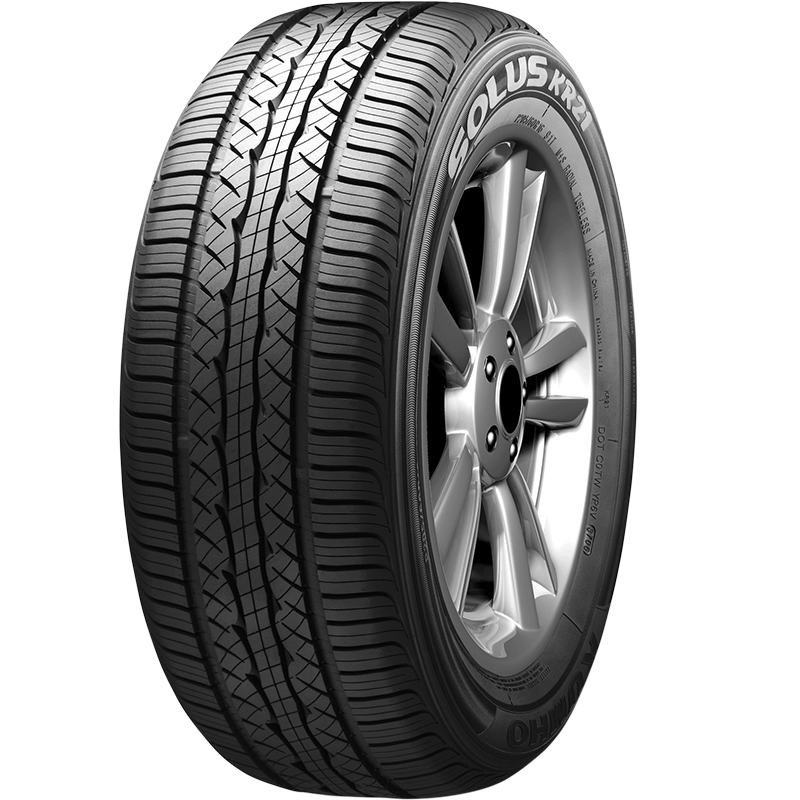 Kuhmo KR21