Falken Tyres
If you're looking for a high quality, leading performance tyre brand for all vehicles types then Action Tyres has a range of Falken tyres for all vehicle types.
From normal roads to wet roads, Action Tyres & More can offer you a high quality tyre that comfortably delivers both dry handling and wet performance. With tyres suitable for all makes and models, Falken Tyres are a top choice due to exceptional comfort, minimal noise and exceptional fuel efficiency.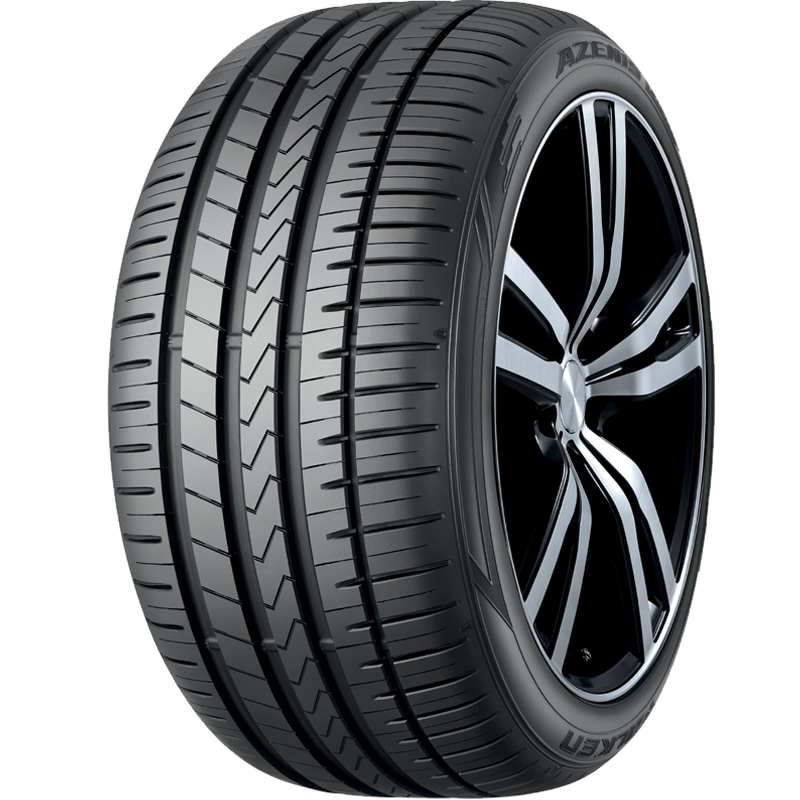 Find a Falken Tyre to suit your vehicle type?
Falken Tyres have all types of vehicles covered from, New Car Tyres, 4×4 & SUV, Light Trucks and Performance vehicles. Give us a call and our team will help you select the right tyre.