Cooper Tyres
Here on the Gold Coast there is a huge fan base for Cooper tyres. Like Bf Goodrich, Cooper is known for being tough & durable, particularly off road.
With a mileage warranty guaranteed on majority of the Cooper Tyre range and proven record of going the distance, it's no surprise that customers on the Gold Coast are supporters of Cooper Tyres.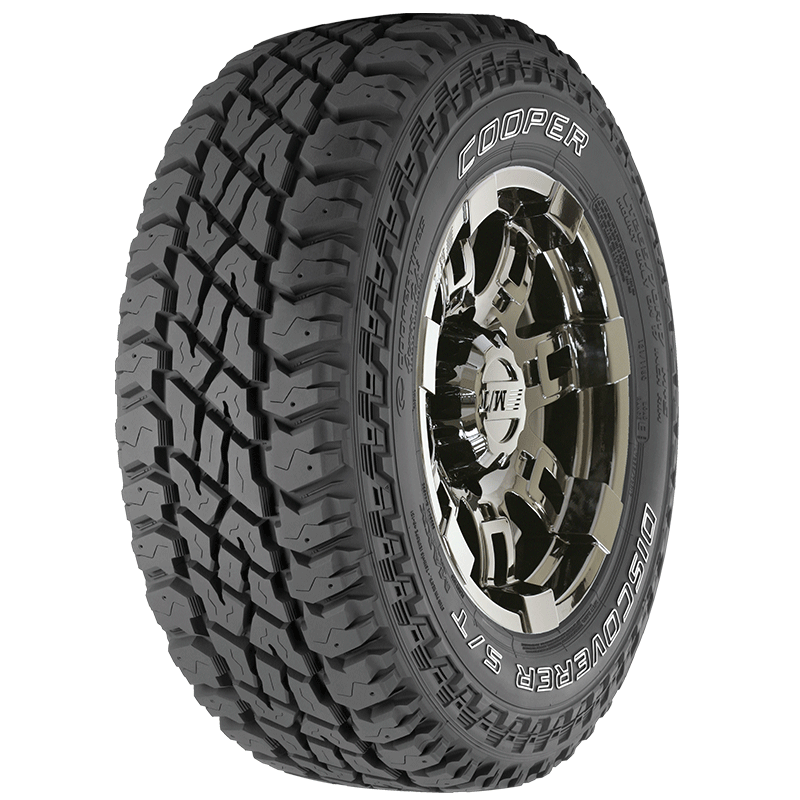 What type of Cooper Tyre will suit your vehicle type?
With quality tyres supporting cars, 4X4 and SUVs, Action Tyres & More can give you best value for money whilst not sacrificing excellence and performance.