Are your tyres excessively noisy? Does your steering wheel vibrate when driving? If you said yes, it might be a good time to visit Action Tyres for a professional wheel balance.
For a smooth, reliable ride, wheel balancing is an essential service. As your tyres wear down over time, it's vital to ensure the wear is distributed evenly to prolong tyre life.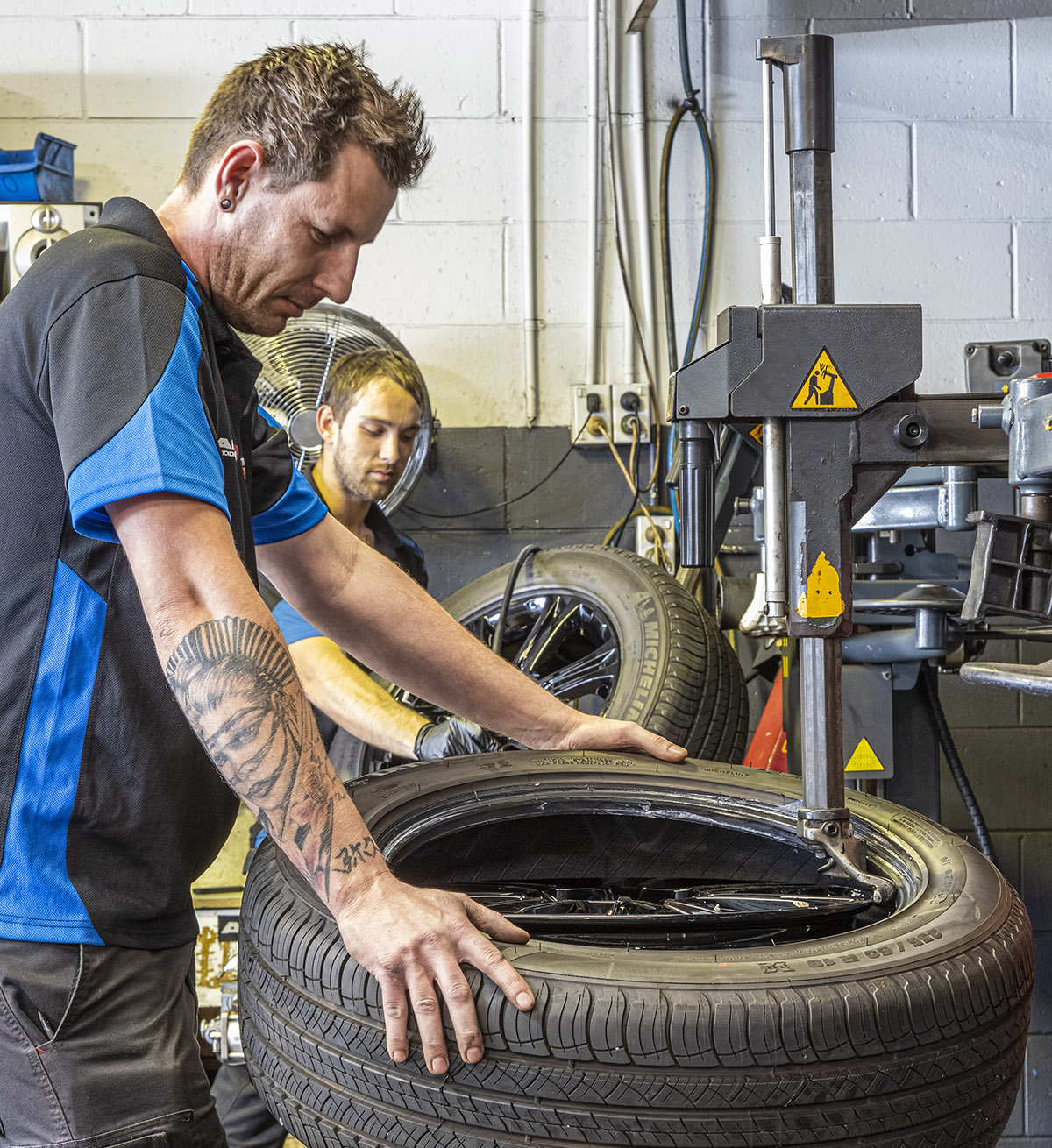 What is Wheel balancing?
Wheel balance refers to how smoothly the wheel rotates around its centre; this affects the quality of your ride and your vehicles cornering and performance abilities. Wheel alignments are commonly mistaken as being the same thing however, this focuses on the direction in which your wheels point.
They both share one thing in common though, if left unresolved, they have a detrimental effect on your ride and handling. Talk to our team, and they will help you understand what is best for your car.
The Latest Technology
Our friendly team uses the latest computerised technology to provide a high level of accuracy to ensure the best possible result for your vehicle.
We cater for every type of car
We can set your car up to the specification you require. Using your car at a track day? Pop in and we will have your car tuned for performance.
Small & medium size cars.
Large & Family cars
Off-Road / 4×4 cars
SUV's
Luxury and performance cars
We even have a motorsport preparation department.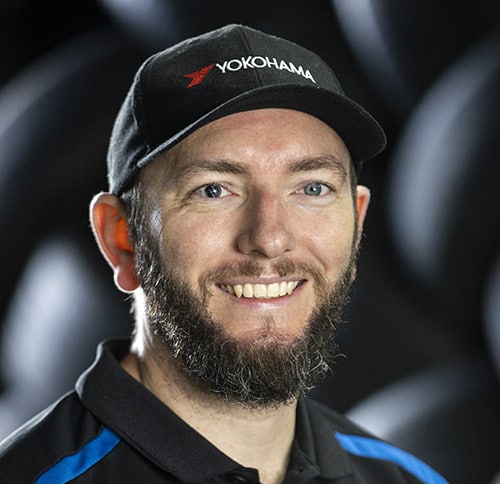 Matt's Tip
"There are many cars on the road today that experience the effect of unbalanced wheels. This minor discomfort can quickly turn into a significant problem if not addressed in time. Don't let balancing problems affect the performance of your car. Drop-in or give us a call today."
Already have other plans?
Should your service needs cross over with prior commitments, we offer a complimentary pick-up and drop off service within a 5km radius.
Prefer to stick around?
Great! We have complimentary tea, coffee and water on offer with a fantastic range of magazines and TV channels for you to browse.