Michelin Tyres
The Gold Coast's No 1 choice for New and Used Michelin Tyres.
Michelin is another brand that Action Tyres & More has been proudly selling for 30 years. The quality of Michelin is second to none. They are an investment worth making as they are durable, dependable and offer outstanding levels of grip.
We find that Michelin tyres are well suited to premium sedans and 100% on road vehicles that demand quiet, comfortable tyres with sports-like performance.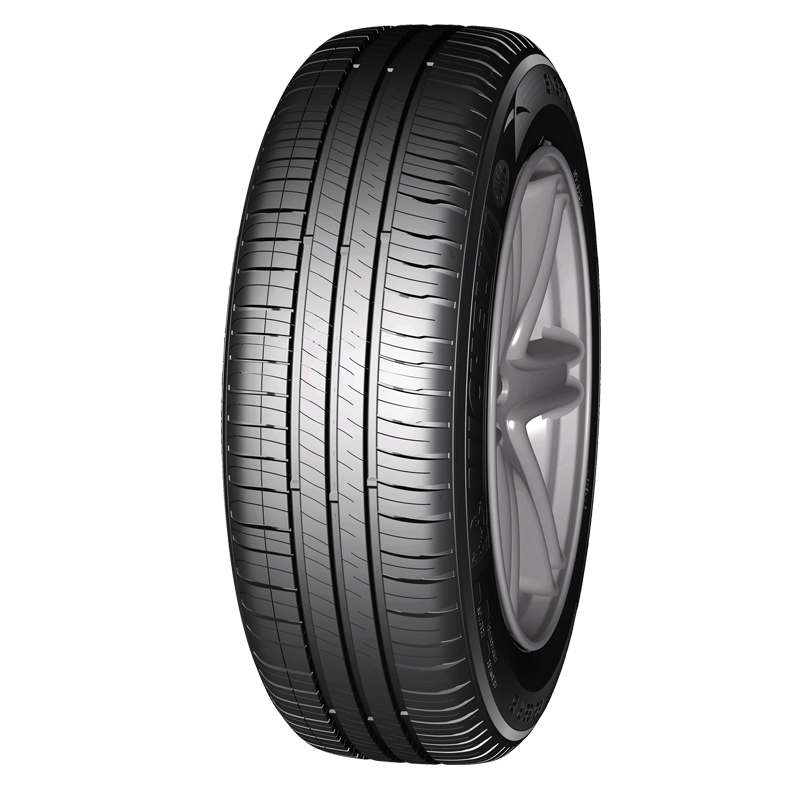 MICHELIN Energy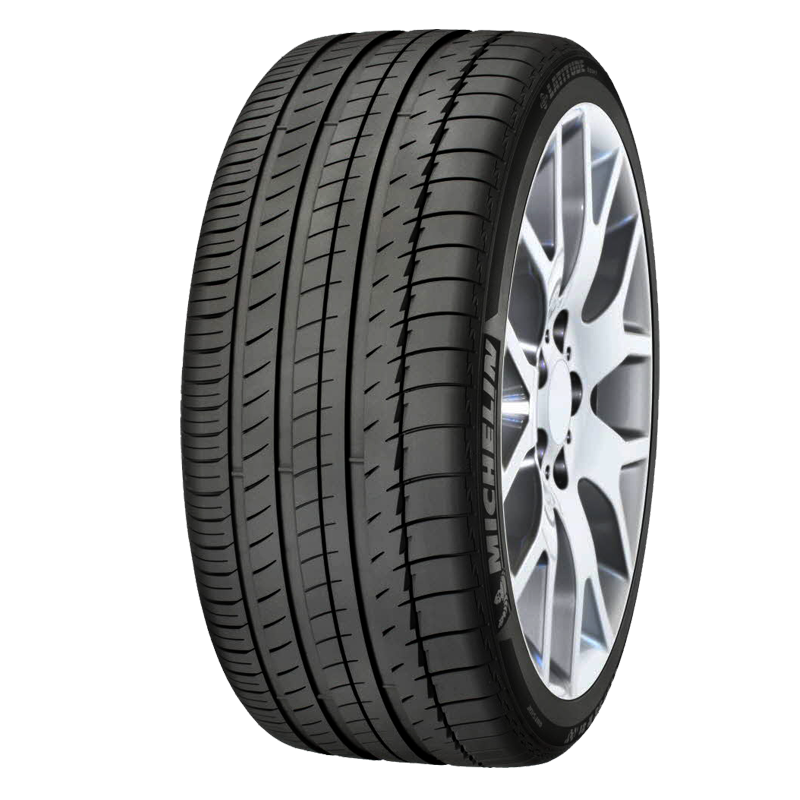 MICHELIN Latitude Sport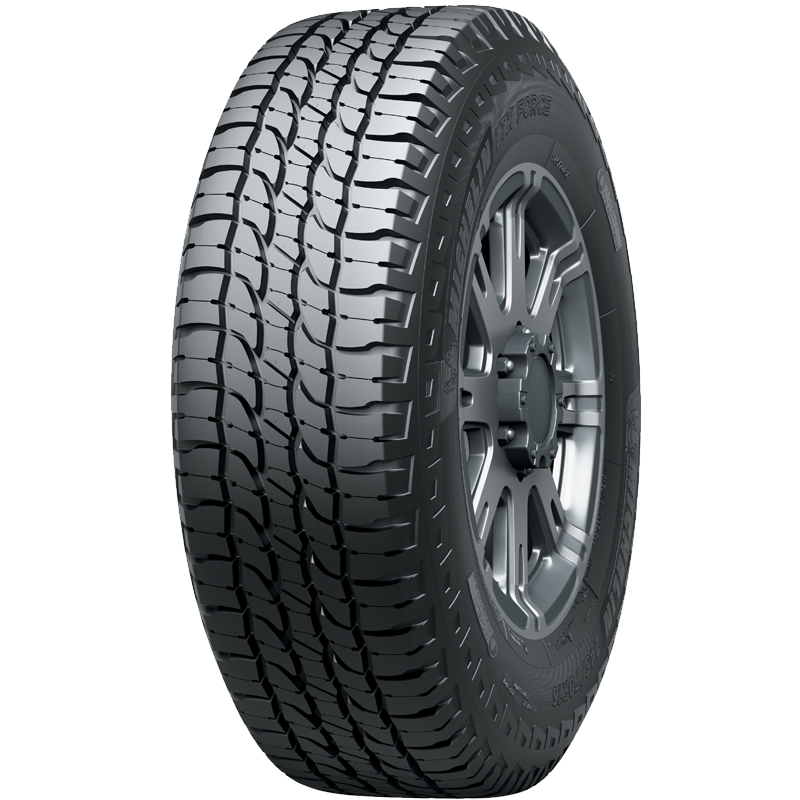 MICHELIN LTX FORCE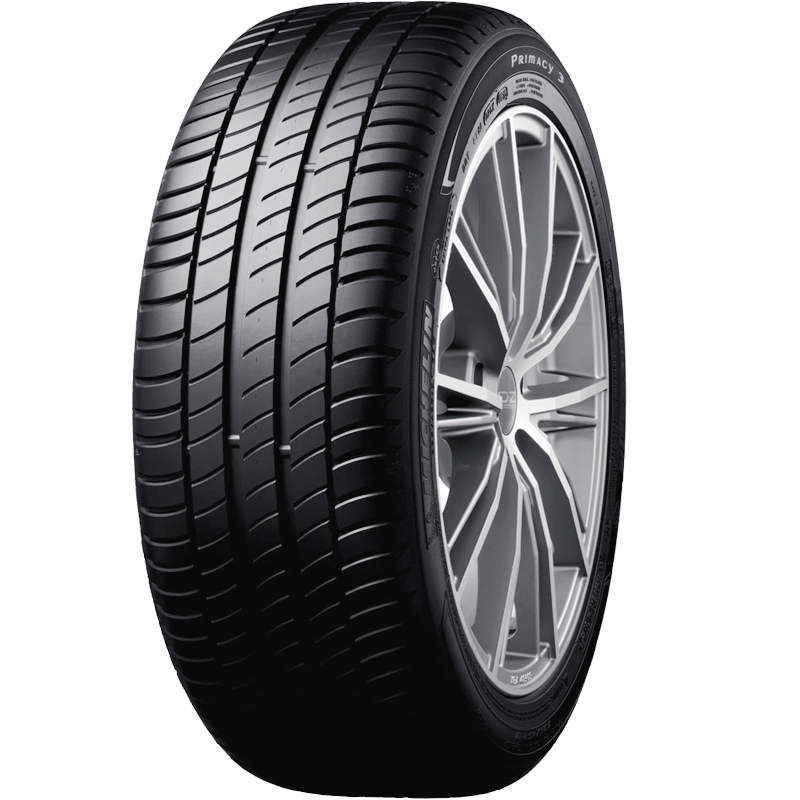 MICHELIN PRIMACY