Yokohama Tyres
Looking for Yokohama Tyres on the Gold Coast then come see Australia's number 1 Yokohama Dealer, Action Tyres Southport.
We love Yokohama's high quality construction, motorsport heritage and top notch Japanese tyre technology; hence we've been selling it now for 30 years. Yokohama continue to lead the market with its signature Advan, Geolandar and their eco-friendly BluEarth Range. They also have the highest quality motorsport and high performance tyres.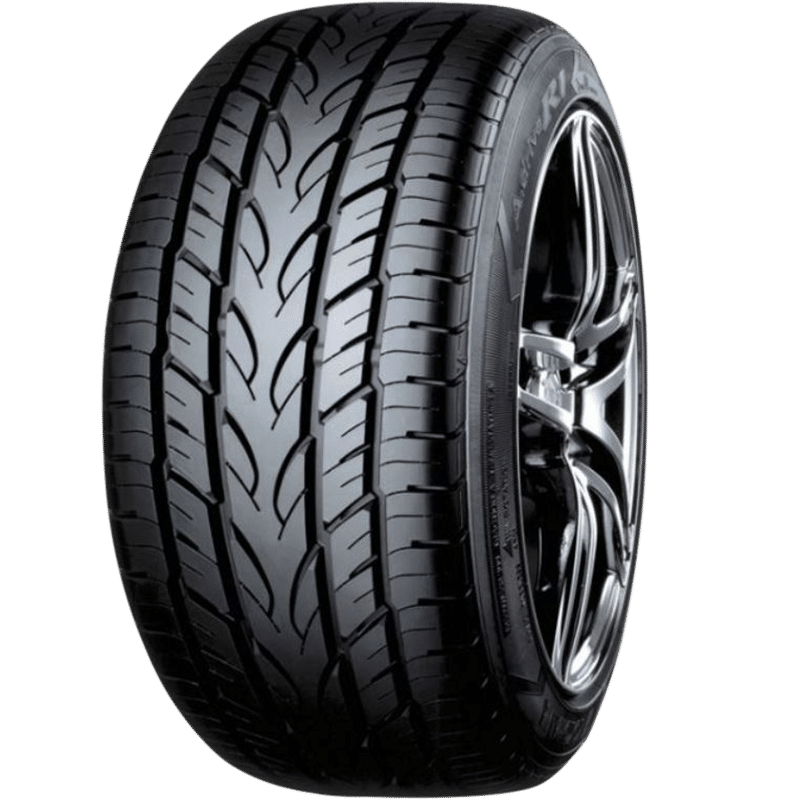 Need a Yokohama Tyre to suit your vehicle type?
Yokohama have tyres for every type of vehicle. From New Car Tyres, 4×4 & SUV, Light Trucks and Performance vehicles. If you're unsure please give us a call and our team will help you select the right tyre for your budget and vehicle needs.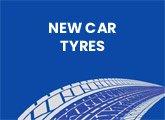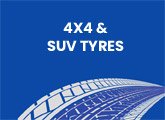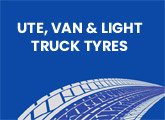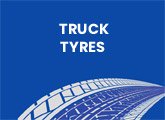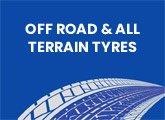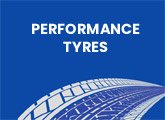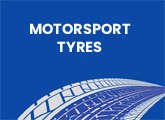 Yokohama Advan Range
This is Yokohama's flagship tyre. Whether its road going fuel efficient comfort that your after or the high performance and superior handling motorsport tyre. Yokohama's Advan is the choice for a balance of price and performance.
Yokohama Geolandar Range
The Geolandar Range is Yokohama's preferred tyre choice for 4WD and SUV tyres, whether it's for exceptional highway performance whilst maintaining fuel efficiency and comfort or off road durability and wet traction capability. These all terrain tyres would be a quality choice.
Yokohama BluEarth
Yokohama is proactive when it comes to looking after our environment and that is where the BluEarth tyre range comes in as a highly recommended choice. These eco-friendly tyres offer great fuel efficiency, comfort and a quiet drive, making them suitable and a top pick for every day drivers.