Yokohama Tyres
The Gold Coast's No 1 choice for New and Used Yokohoma Tyres.
We love Yokohama's high quality construction, motorsport heritage and top notch Japanese tyre technology; hence we've been selling it now for 30 years. We are proudly one of the largest Yokohama dealers in QLD.
Our customers love the Blu Earth, Advan and Geolandar products in particular. Keep an eye out because these products are available from time to time as 4 for 3, i.e. 4 tyres for the price of 3 tyres.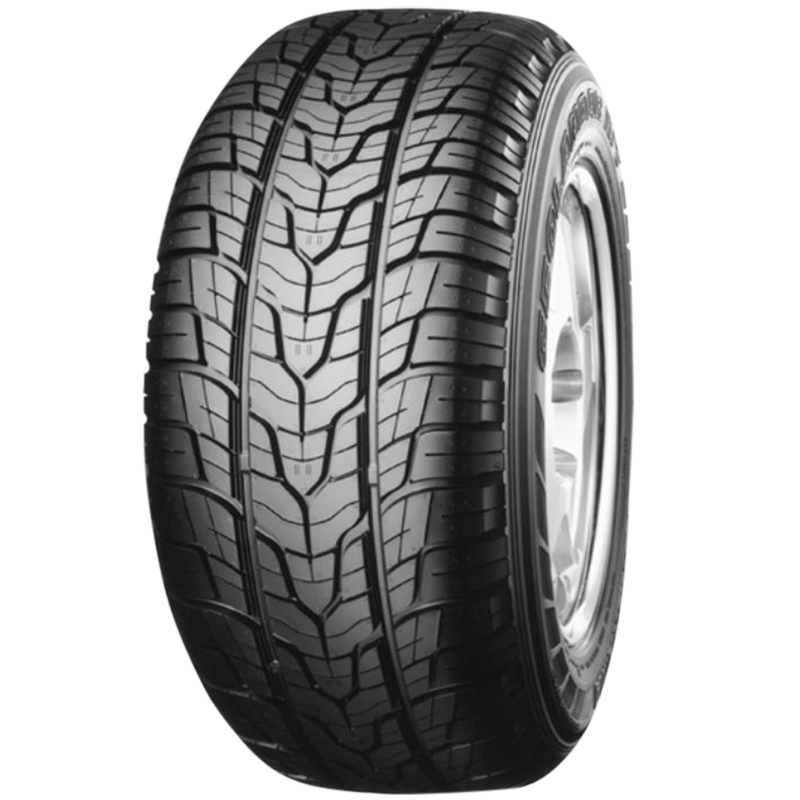 YOKOHAMA GEOLANDAR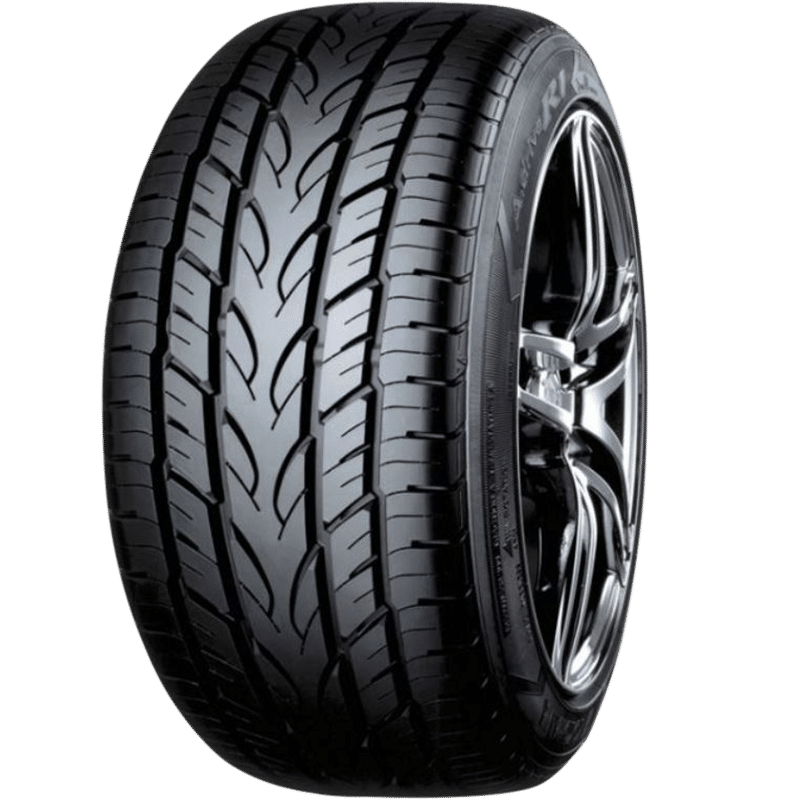 Yokohama A Drive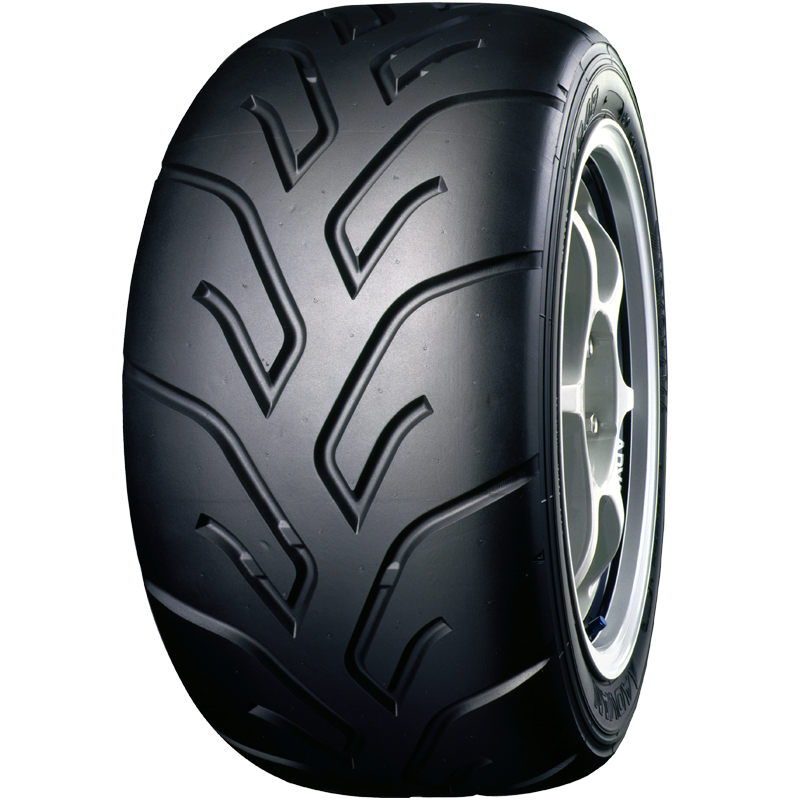 Yokohama Advan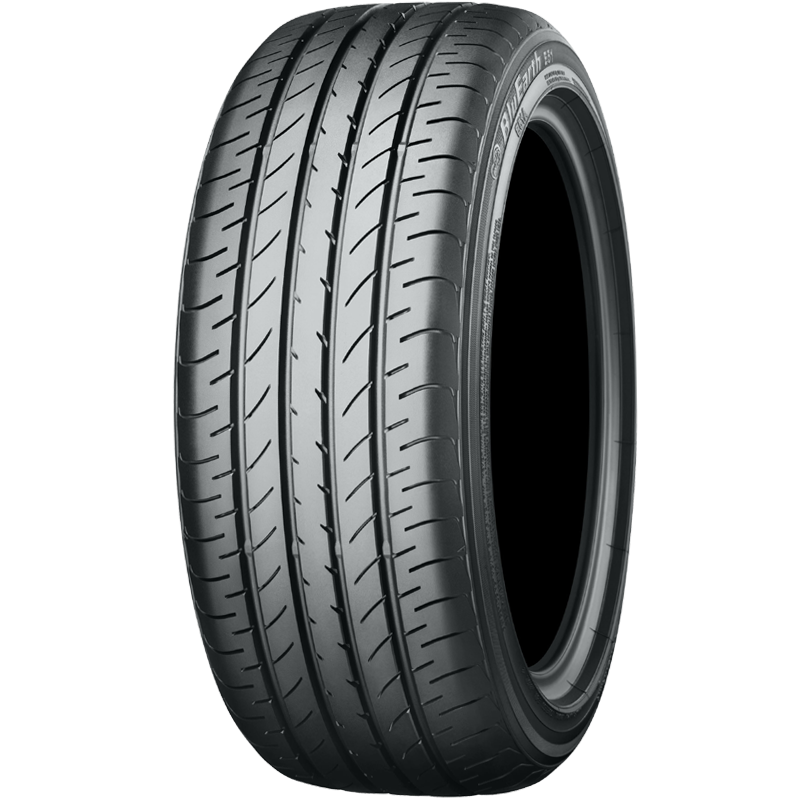 Yokohama BluEarth