Bridgestone Tyres
Bridgestone have one of the most broad range of tyres available and are available from Action Tyres and More here in Southport.
Bridgestone is renowned for being one of the world's leading tyre manufacturers, combining with a serious commitment to never compromise on safety. Having established in 1930, Bridgestone has blazed an innovative path in the production of premium quality tyres by questioning the traditional methodology of tyre design and creating new ways to resolve previous problems.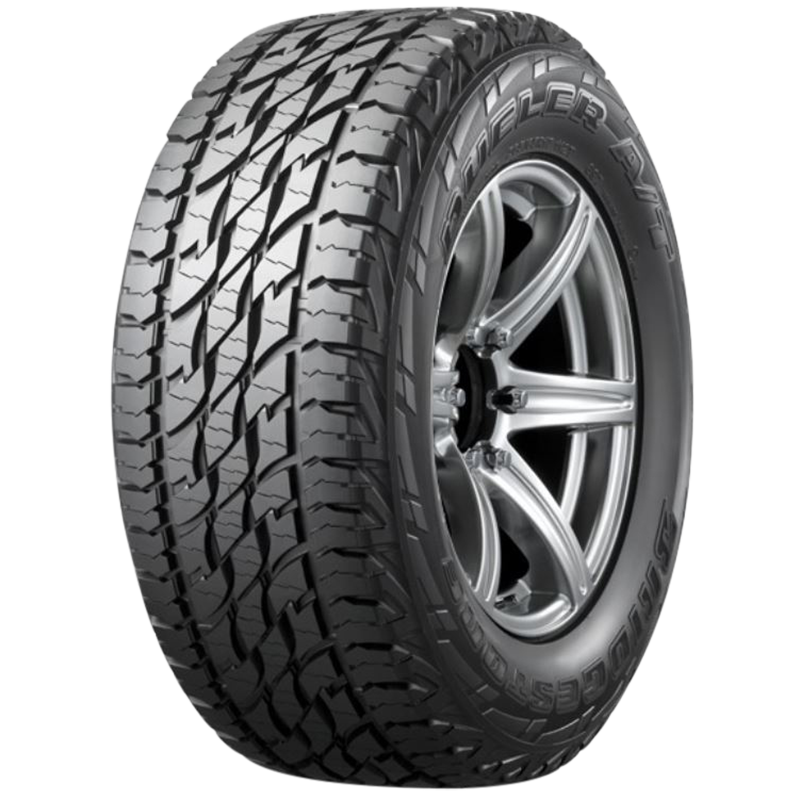 Need a Bridgestone Tyre to suit your vehicle type?
Bridgestone tyres develop stronger wet and dry performance for the lifetime of your tyres. With an extensive range available to suit all driving needs, Bridgestone delivers a truly different feel every time you get behind the wheel.