Bridgestone Tyres
The Gold Coast's No 1 choice for New and Used Bridgestone Tyres.
Bridgestone is renowned for being one of the world's leading tyre manufacturers, combining with a serious commitment to never compromise on safety. Having established in 1930, Bridgestone has blazed an innovative path in the production of premium quality tyres by questioning the traditional methodology of tyre design and creating new ways to resolve previous problems.
Bridgestone is a technology intensive business that reinvests heavily into research and development initiatives. The programs they invest in are highly productive, generating important improvements and completely innovative products in the automotive industry. Together with DONUTS, the Driver Orientated New Ultimate Tyre Science, Bridgestone tyres develop stronger wet and dry performance for the lifetime of your tyres. With an extensive range available to suit all driving needs, Bridgestone delivers a truly different feel every time you get behind the wheel.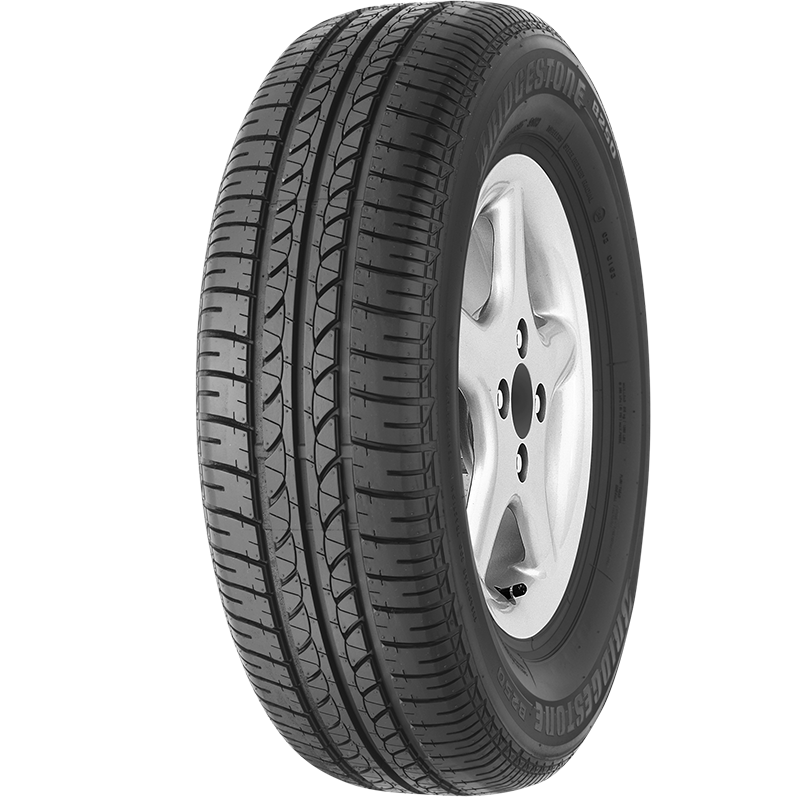 Bridgestone B-SERIES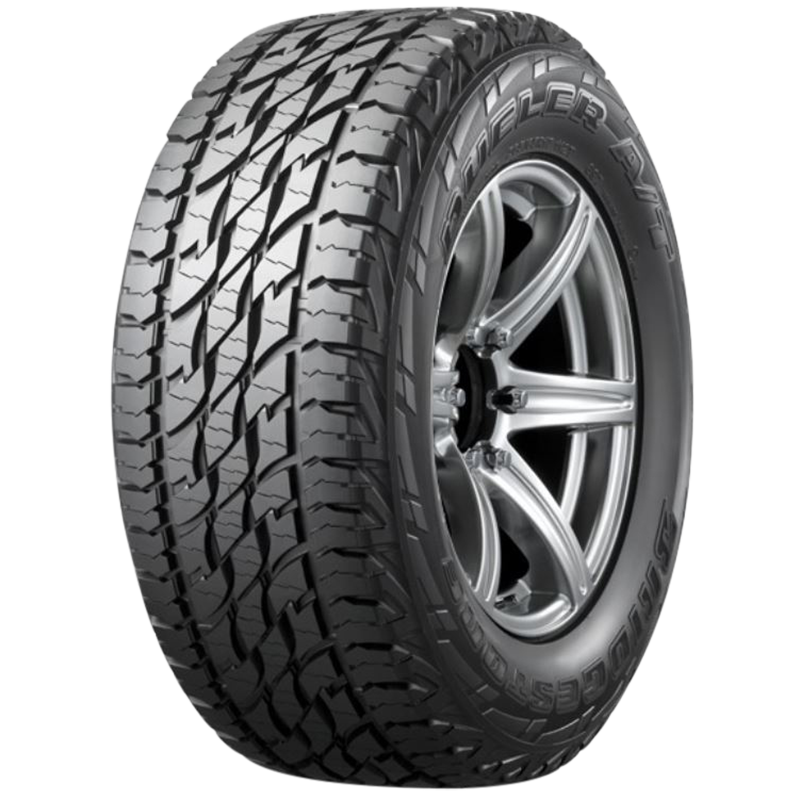 Bridgestone DUELER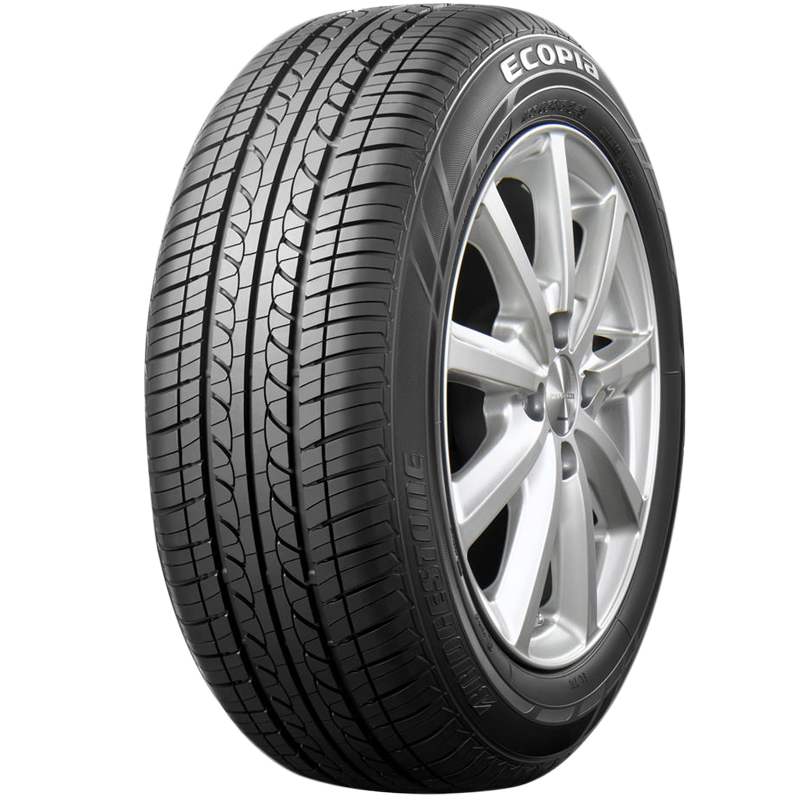 Bridgestone ECOPIA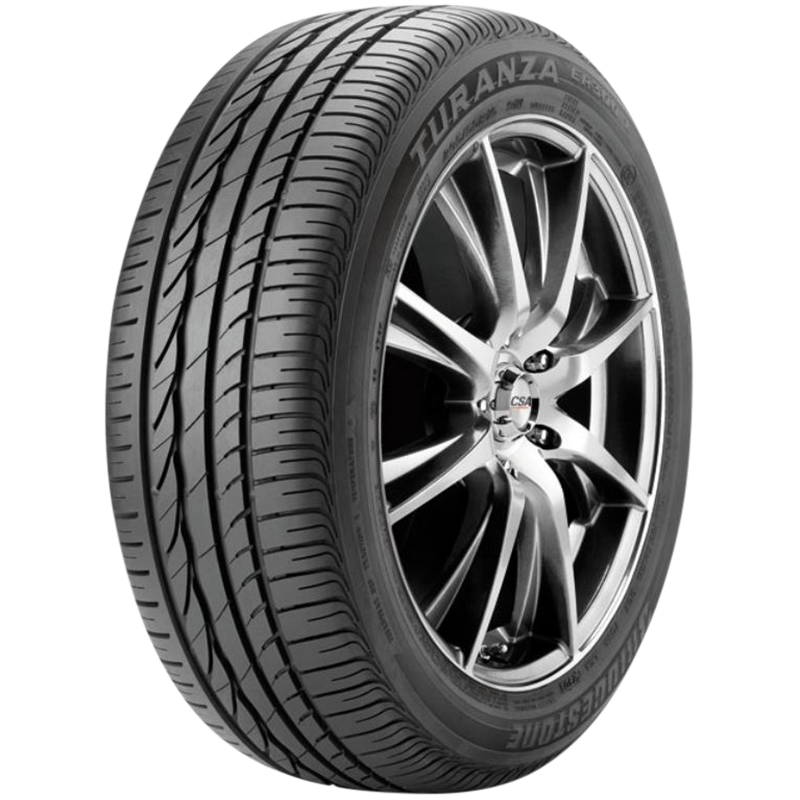 Bridgestone TURANZA