CSA Wheels
The Gold Coast's No 1 choice for New and Used CSA Wheels.
The latest alloy wheel manufactured by Mullins Wheels is the CSA wheel range, these have been designed to provide the vehicle owner a tailor made wheel application to suit their individual vehicle. With over 108 years of experience in the Australian marketplace, the Mullins CSA wheel brand is well known, established and well respected in Australia as a market leader in the wheel industry.
The CSA has a range of wheel designs that are unique, stylish and fresh which are sure to greatly enhance the appearance of your vehicle.
The CSA range is offered to suit passenger cars, SUV's and 4×4 vehicles in sizes from 13inch diameter through to 20inch diameter. During the design and development process, CSA alloy wheels have been tested and engineered to meet all international standards, so they can ensure the quality and strength to endure the conditions of the Australian road.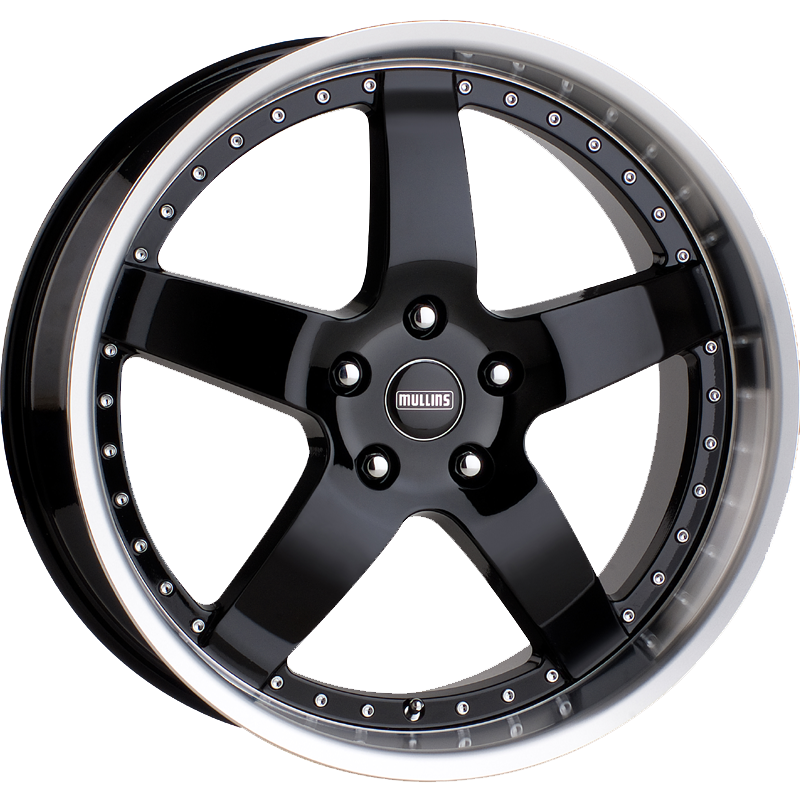 CSA Beretta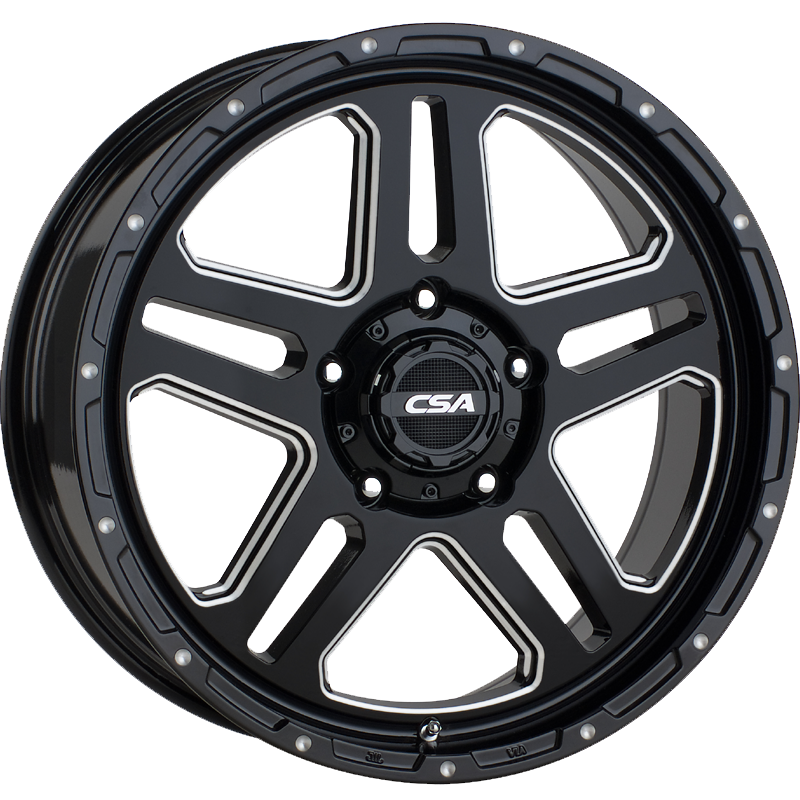 CSA Bronx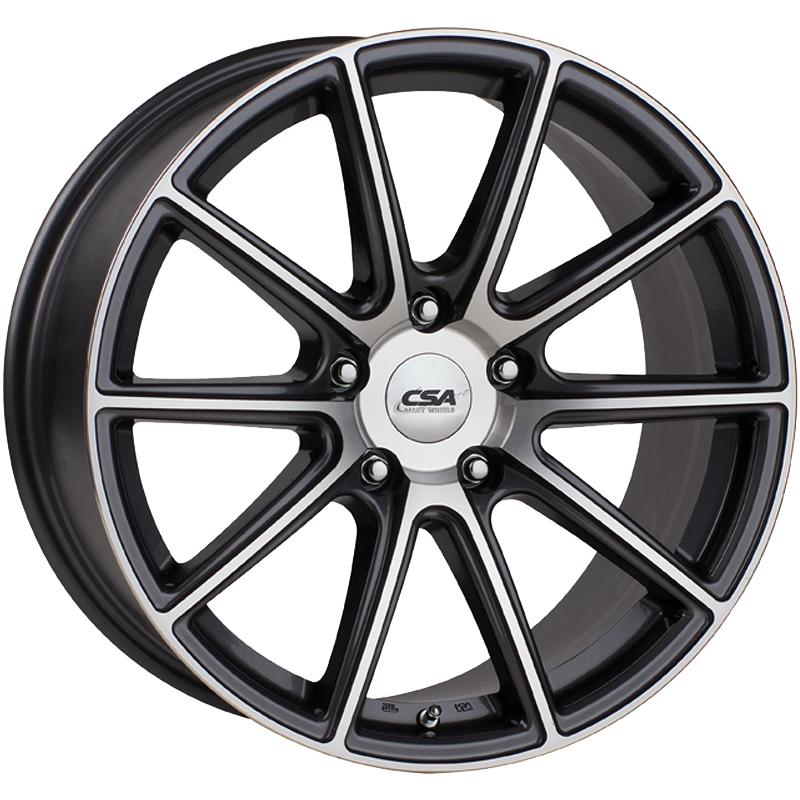 CSA Chicane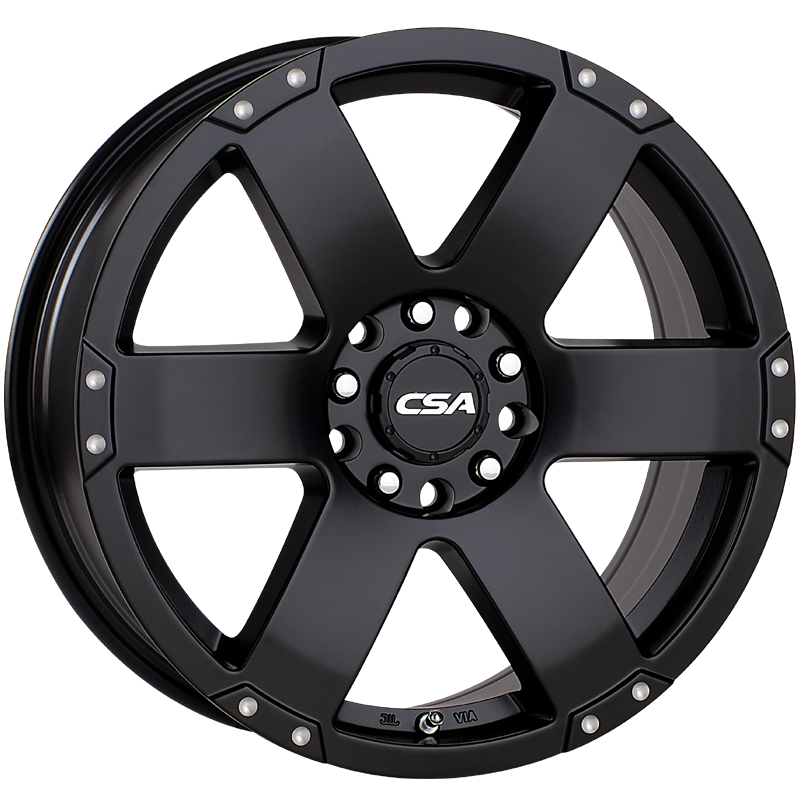 CSA Commando