Here at Action Tyres & More in Southport, we take brakes very seriously, and our team of experts are on hand to ensure your vehicle's brakes are performing without fault.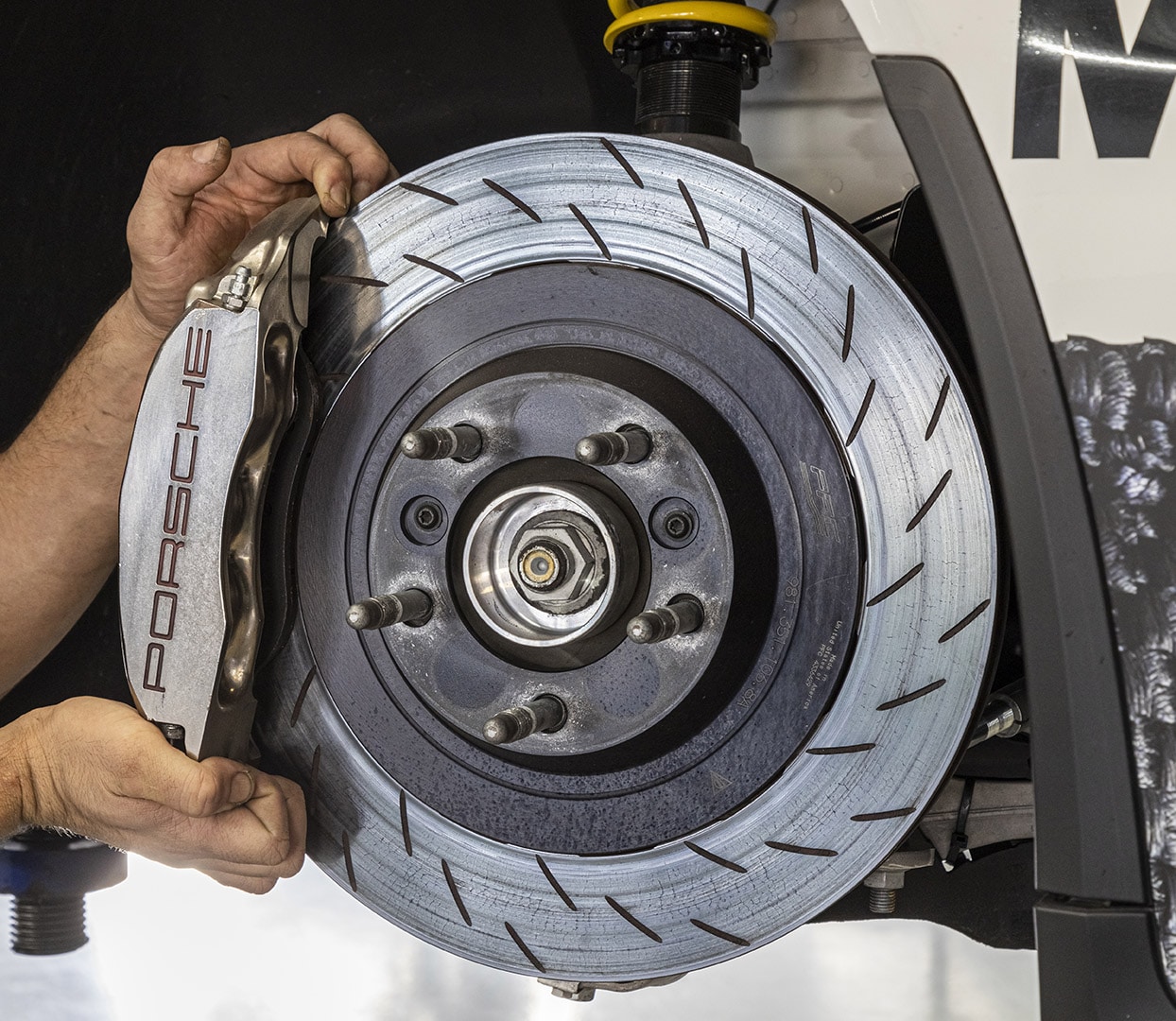 Our products and services
We offer a range of products and services from replacement pads, disc machining, high-performance modifications and upgrades, calliper overhauls, booster and master cylinder overhauls/replacements. You will not find a better value service with the level of care and professionalism we provide.
We use the highest quality products from leading brands
Here at Action Tyres, we select only the best products from leading brands to ensure your safety on the road.
Bendix Brakes
Lucas Brakes
Maxistop
We also provide Original Equipment (OEM)
When should I begin to worry about my brakes?
Follow this 8 point checklist, and should your vehicle be experiencing any one of these issues, you should consider getting your brakes some much-needed attention!
Squealing and grinding brakes
Needing to pump the brake pedal to stop
Feeling like the car is pulling left or right when breaking
Brake system warning lights appearing on your dash
Wheel grabbing
Stiffness in the brake pedal
Spongy brake pedals
Vibration through the steering wheel when brakes applied
We repair and upgrade brakes on every car
From small cars, family cars, off-road, SUV and luxury vehicles, we are your trusted choice for brake repairs and upgrades on the Gold Coast. Action Tyres work on a wide range of vehicles, including;
Small & medium size cars
Large & Family cars
Off-Road / 4×4 cars
SUV's
Luxury and performance cars
We even have a motorsport preparation department.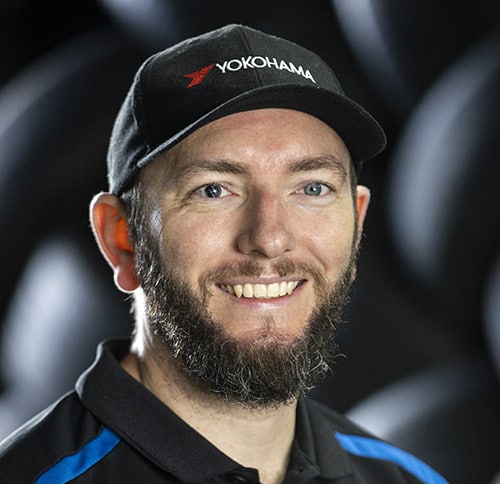 Matt's Tip
"Brakes are the most important safety feature on your vehicle. Neglecting your brakes not only affects your vehicles ability to perform optimally, but it puts you and others in danger."
Need a lift?
Sometimes it's just easier to grab a lift, especially if you don't have access to your car. For this reason, we offer a complimentary pick-up and drop off service within a 5km radius.
Want to hit the brakes and get some rest?
We all need a nice place to take five during the day. Our Southport workshop features an air-conditioned waiting room where complimentary tea, coffee and water is available, along with magazines and a tv.