You may have heard the buzz surrounding nitrogen tyre inflation. Traditionally, only motorsport vehicles, off-road vehicles and aircrafts used this method of tyre inflation and enjoyed the benefits however, there has been a tremendous amount of research done recently on the benefits of nitrogen for passenger and SUV vehicles too. This has resulted in nitrogen inflation stations popping up in tyre shops and mechanical workshops all over the world.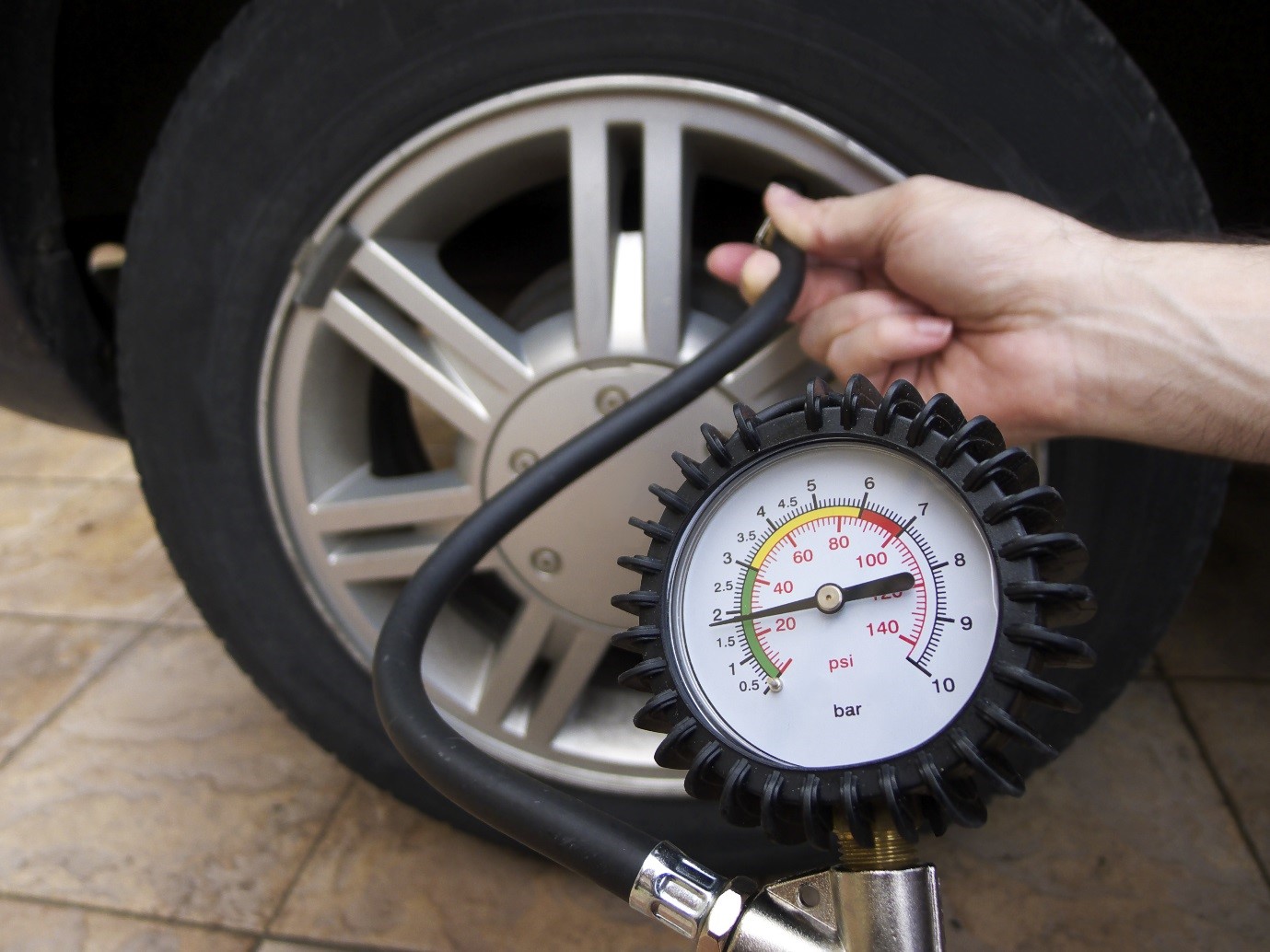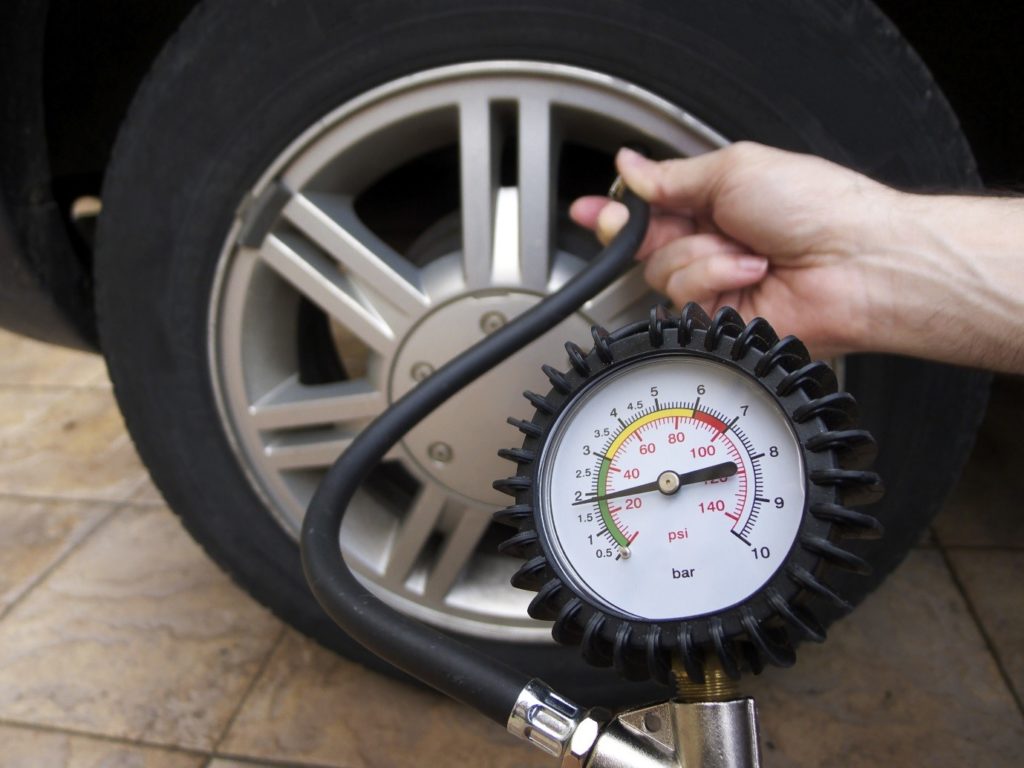 So what are the benefits:
Nitrogen is less likely to leak from the tyre so tyre pressure will be more stable long term
The stable tyre pressure increases its handling abilities
The stable tyre pressure reduces rolling resistance which reduces your vehicles fuel consumption
Nitrogen inflation reduces the running temperature of the tyre meaning that the tyre runs cooler and has less friction thus increasing tyre life
Nitrogen inflation reduces tyre and rim damage from humidity
Nitrogen inflation is offered at Action Tyres & More both in store and in the mobile fitting van. The cost is $35 (to inflate all passenger/suv tyres including the spare) with free nitrogen top ups in store for the life of the tyres. If you are someone who rarely checks their pressures then nitrogen inflation is a great option for you. The friendly team at Action Tyres & More can even set up a monthly sms reminder for your free nitrogen top up to help extend the life of your tyres. Ask about this fantastic service today.